Owens Welcomes Matt Salisbury as Senior Operations Executive  
ORLANDO, FL | MARCH 1, 2021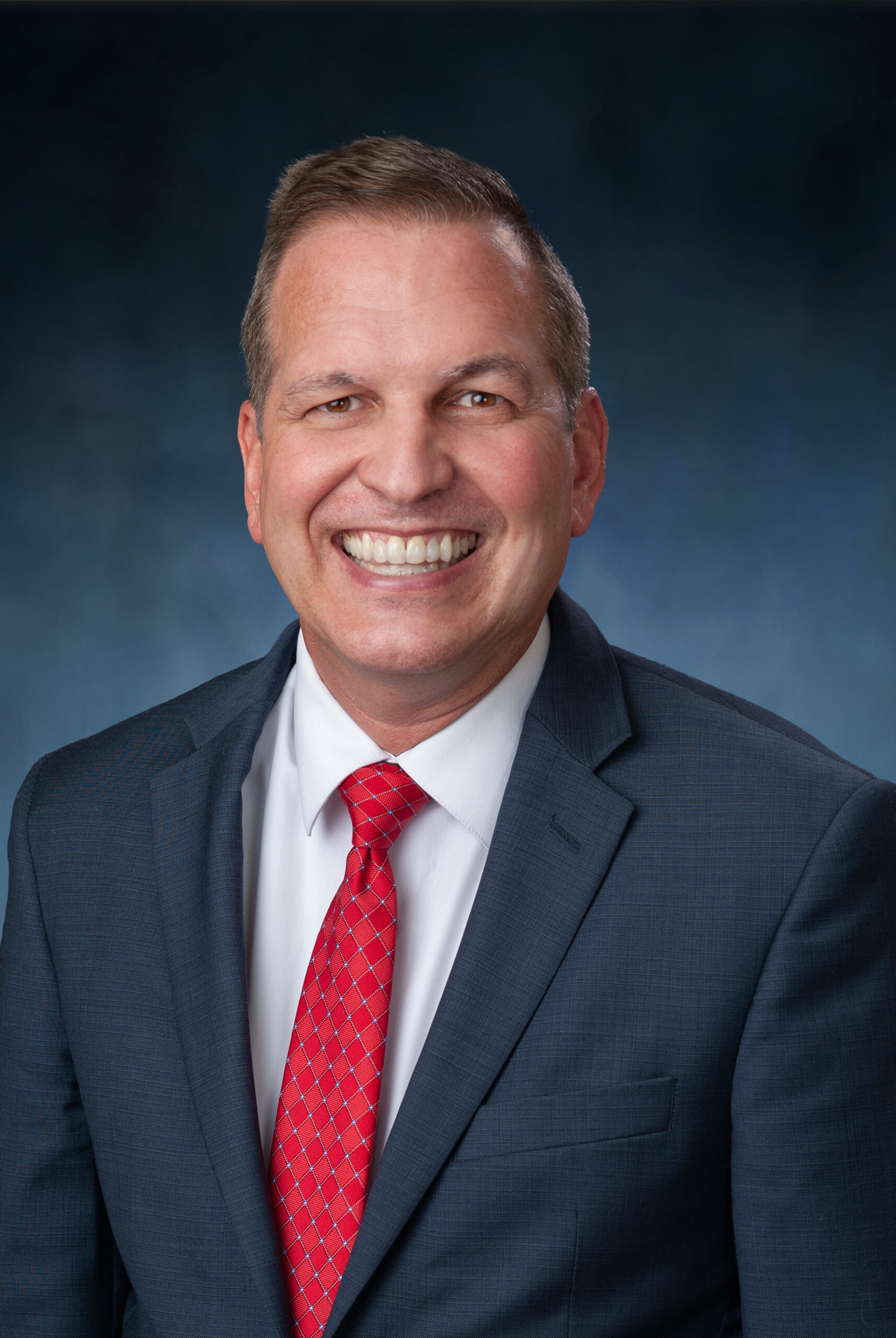 Owens Realty Services is excited to announce a new addition to our leadership operations team. Matt Salisbury joins the team as our new Senior Operations Executive.
Matt joins the team with 24 years of high-volume operations experience ranging from custodial management to stadium operations leadership. Prior to joining Owens, Matt spent 23 years with Walt Disney World, where he developed operational leadership skills in various positions leading to Senior Resort Duty Manager. Under his tenure with the National Football League under the Kansas City Chiefs, Matt was responsible for organizing, training, and directing 100+ employees to ready parking lots, interior bowl, and concourses of the Truman Sports Complex for sporting events and concerts.
Salisbury holds a Master's Degree in Business Administration from the University of Phoenix. Additionally, Mr. Salisbury was awarded two Lifetime Achievement Awards: "Partners in Excellence" and "The Walt Disney Legacy Award," the highest Award given to Cast, Crew, Imagineers, and Employees who exemplify the criteria of Dream, Create, and Inspire. We look forward to his leadership as we continue to expand the Owens venues and hospitality portfolio.