CBRE ARRANGES NEW LEASE AT FOUNTAIN SQUARE II IN TAMPA ON BEHALF OF OWENS REALTY CAPITAL
ORLANDO, FL | May 18, 2021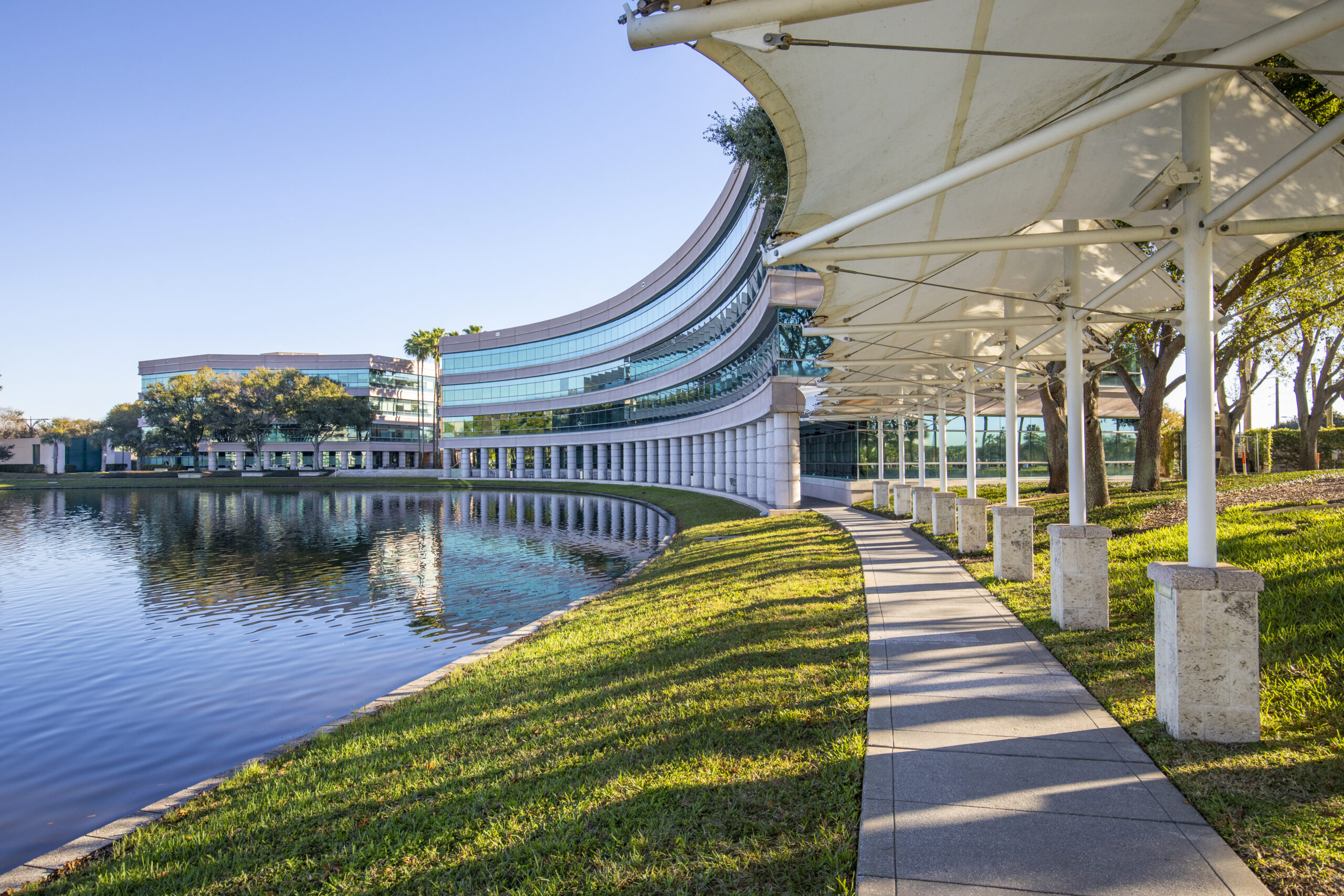 CBRE announces today that the commercial real estate services firm has arranged a new lease at Fountain Square II, 4925 Independence Parkway in Tampa, Florida.
Barry Hanerfeld of CBRE represented the owners, Owens Realty Capital, in the lease negotiations. NextSphere, full-service custom application development firm that helps customers grow in a constantly changing technology landscape, signed a lease for 4,101 square feet for a five-year term commencing July 1st. NextSphere is relocating its HQ from Clearwater to Fountain Square II. Their organization employs an additional 200 employees in India. Hans Kaunath of JLL represented the tenant.
"Being able to complete a great deal with NextSphere in a very challenging leasing market where tenants have so many options to choose from speaks to the location and strength of the space we have to offer at Fountain Square II. We are very excited about the new relationship with NextSphere.," said Palmer Vietor, Vice President at Owens.
Built in 1989, the 133,887 sqft building is situated two miles from the Tampa International Airport along the Veterans Expressway within the highly desirable Westshore submarket. The four-story building boasts floor-to-ceiling windows, structured parking, and water views.