Comprehensive real estate services emphasizing uncompromised quality, innovation, and integrity to protect your investment long term. Owens Services goal is to provide our customers with a professional quality service that incorporates better practices from the industry while taking into consideration customer needs and realities.
Since 1917, the Owens family established their brand as a leader in commercial real estate brokerage, management, and investment services. By harnessing a keen understanding of the market, recruiting a trusted team of professionals, and integrating innovative technologies that result in bottom-line benefits, Owens continues to bring its customers new levels of efficiency, productivity, and profitability.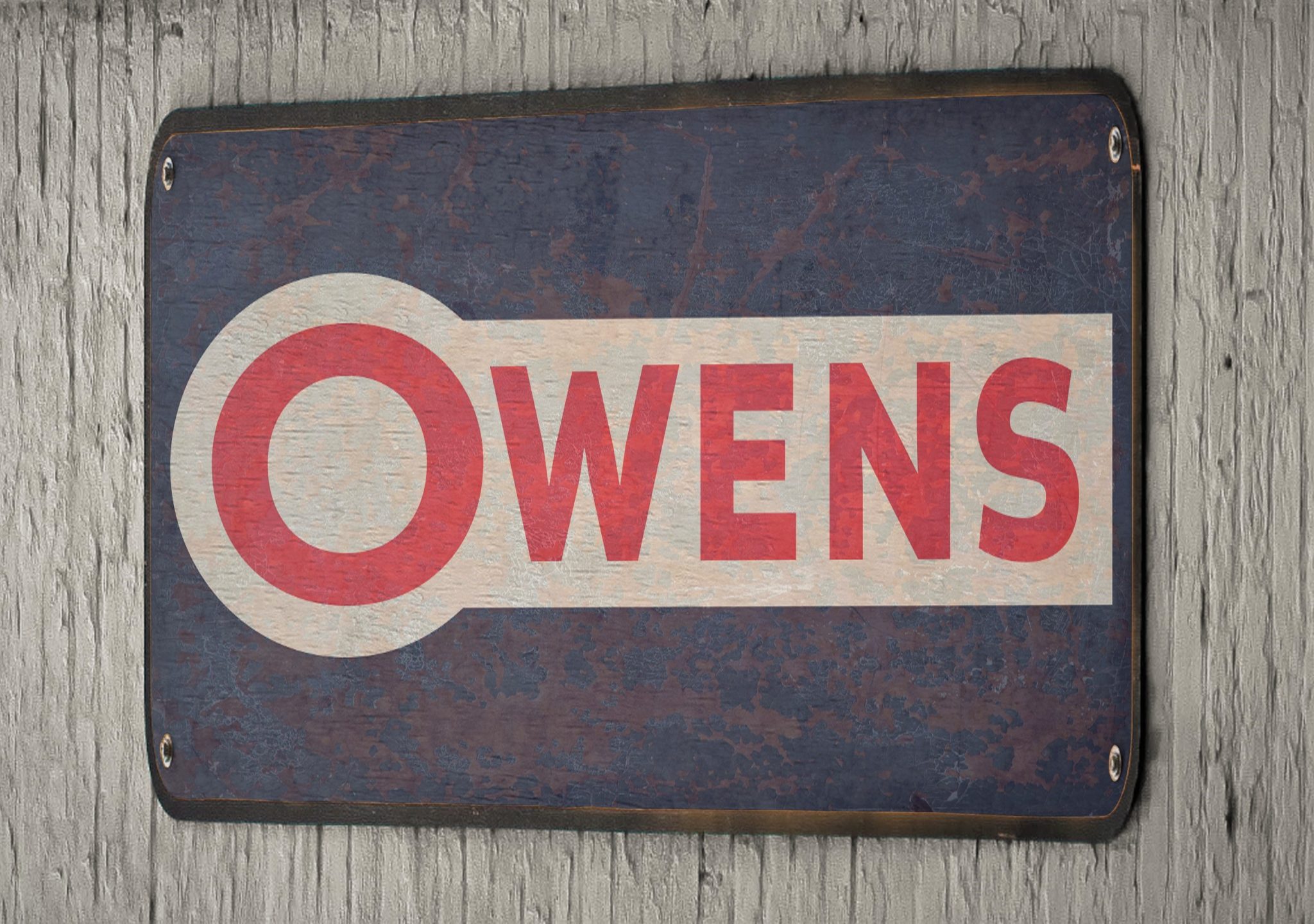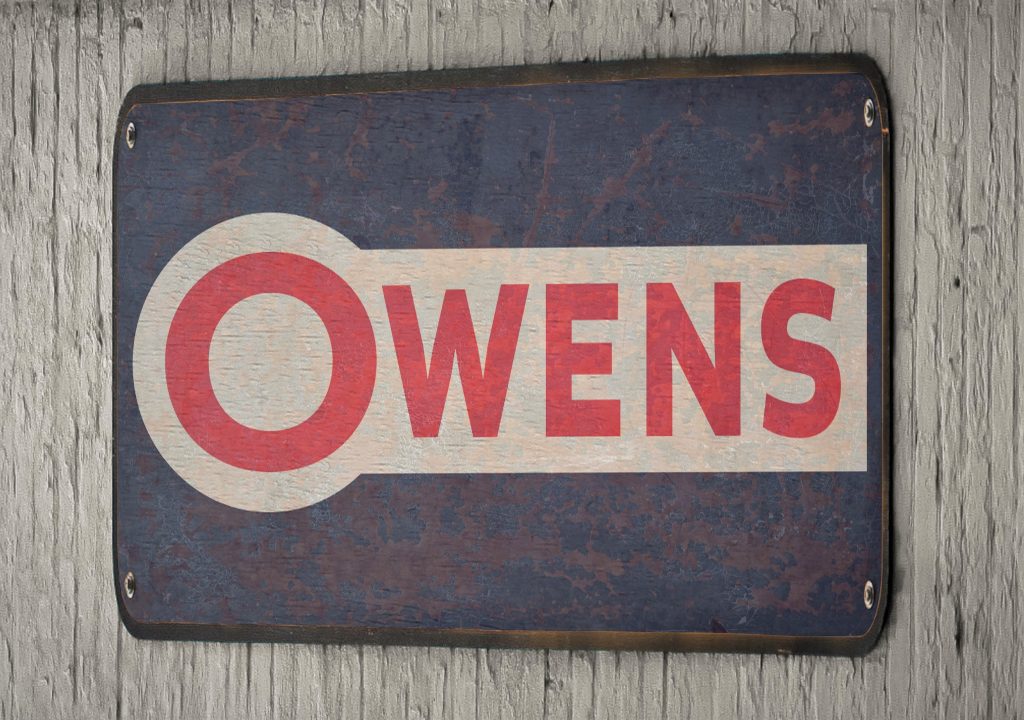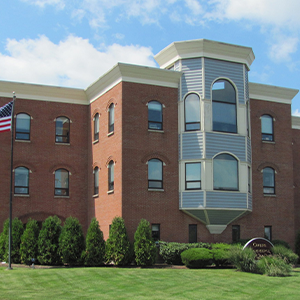 Robert D. Owens established Owens Realty Services in Branford, Connecticut. Bob's vision to create a safe and sustainable building environment for owners, tenants, and visitors by providing the finest in facilities services nationwide remains our common purpose.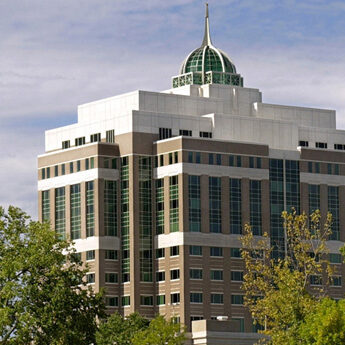 Owens Realty Services expands across state lines with the State of New York. The contract award served as a testament to our growth potential and standards of quality. Our dedication allowed us to serve a full range of customer needs and provide industry-leading satisfaction extending well beyond our scope of work.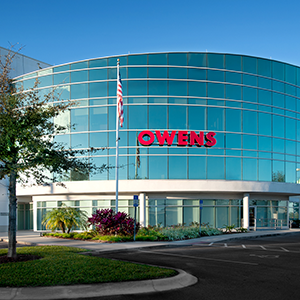 Owens' growing network of customers through exceptional service delivery allowed our team to expand throughout the eastern seaboard. With a developing roster of clients in Florida, Owens Realty Services moved its Headquarters to Orlando. The notable milestone allowed our corporation to grow into over a thousand team members servicing over 40 million square feet.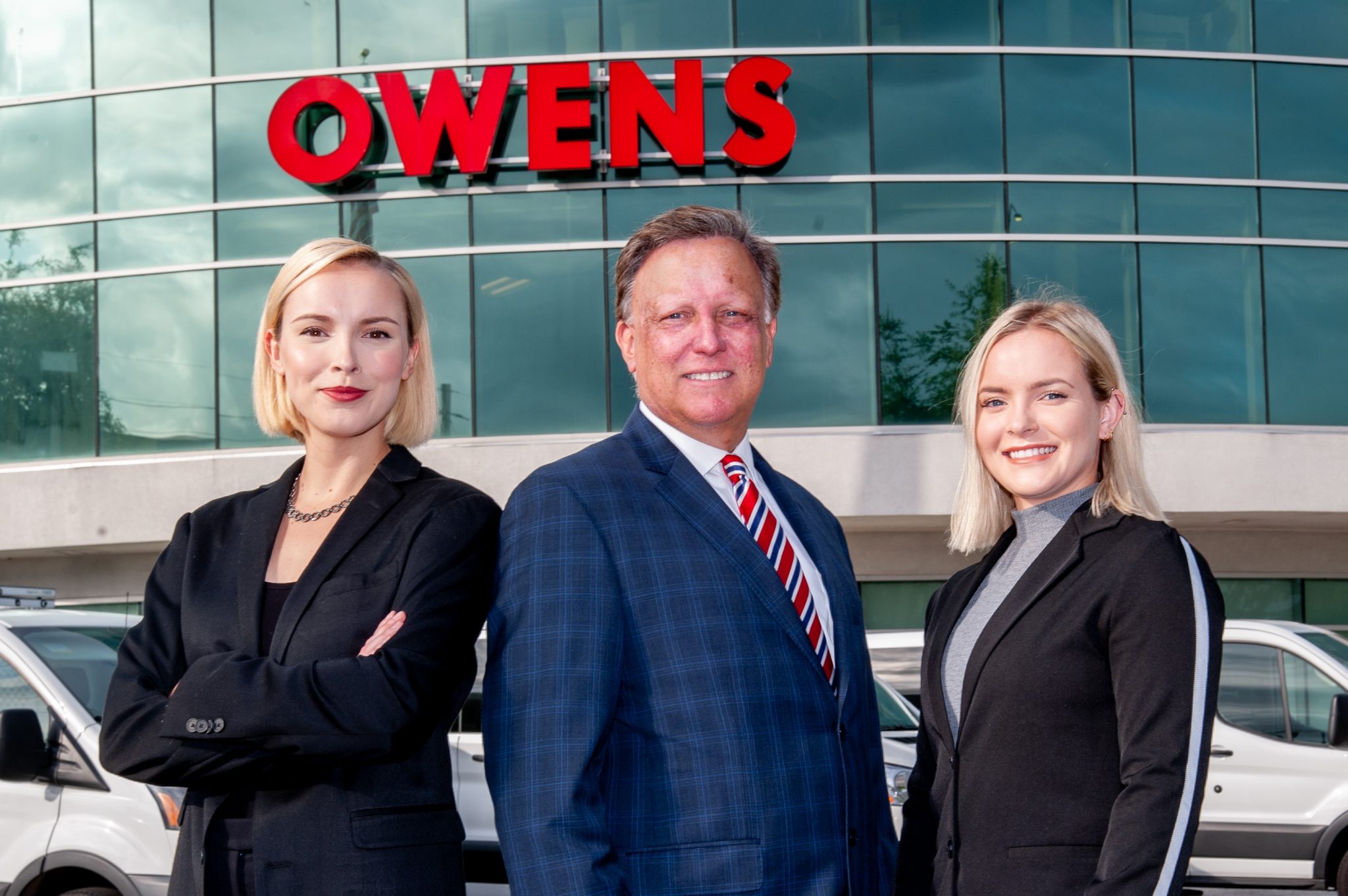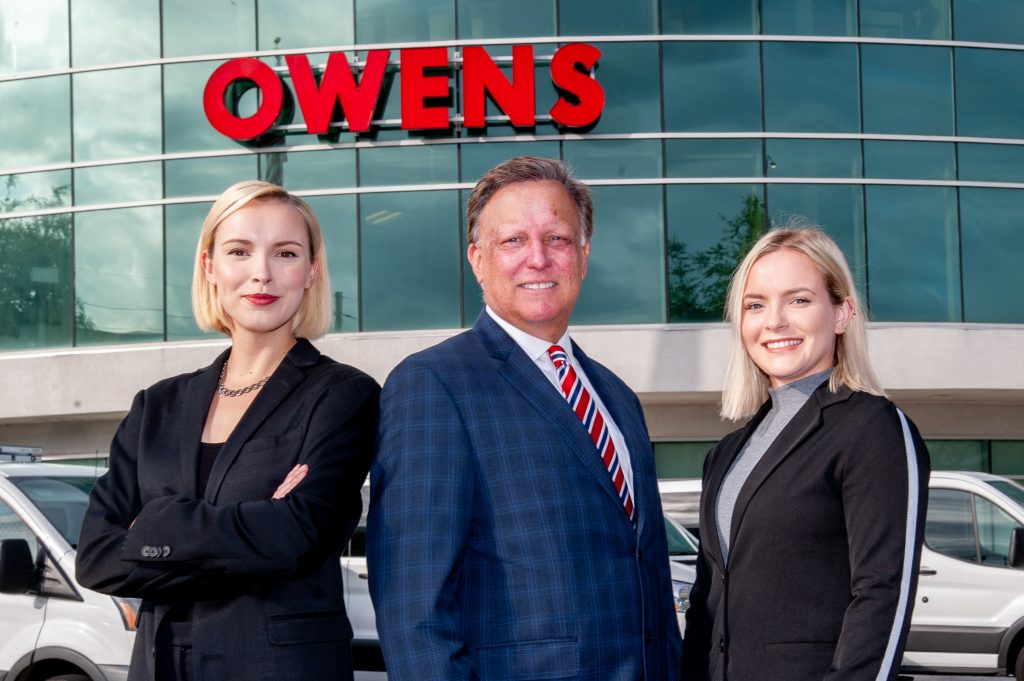 Today, Owens continues to supply trusted commercial real estate services with the most reliable and efficient team through purposeful innovation, enduring integrity, and individualized solutions. Bob has been joined by his two daughters, Isabelle and Lila, to lead their organization into the next generation. Isabelle and Lila will continue on the mission of exponential growth through delivering safety, innovation, integrity, and productivity every time.