Established in 1990, Owens Realty Services is a full-service commercial brokerage, investment, management, maintenance, housekeeping and environmental services company.  Our comprehensive roster of services efficiently and economically manages the operation of sophisticated real estate investment portfolios, residential apartment and condominium complexes, government buildings, educational facilities, corporate campuses, high-profile venues and family entertainment parks in both the public and private sector.
With an emphasis on customized management plans, our services result in maintaining the maximum life cycles for critical capital investments, a healthy and clean environment for all building tenants and visitors, as well as substantial cost savings.  Owens Realty Services saves our clients, on average, approximately $1.00 per square foot in operational cost savings.
Owens Realty Services portfolio includes over 40 million square feet of first class, high profile facilities in Connecticut, Florida, North Carolina and New York with a value of more than $8 billion in real estate net worth and $30 million in gross annual revenue.  With over 1,000 industry professionals company-wide, our organization continues to experience extraordinary growth attributed to our overwhelming commitment and dedication to the absolute best and most innovative services in the industry.
QUALITY SERVICE STANDARDS
Dedication to quality service remains the cornerstone of our business. To ensure Owens Excellence is embodied throughout, each team member understands and practices the Owens Quality Service Standards: Safety, Integrity, Innovation and Productivity. Each pillar corresponds with defined behaviors so that service is consistently and exceptionally delivered.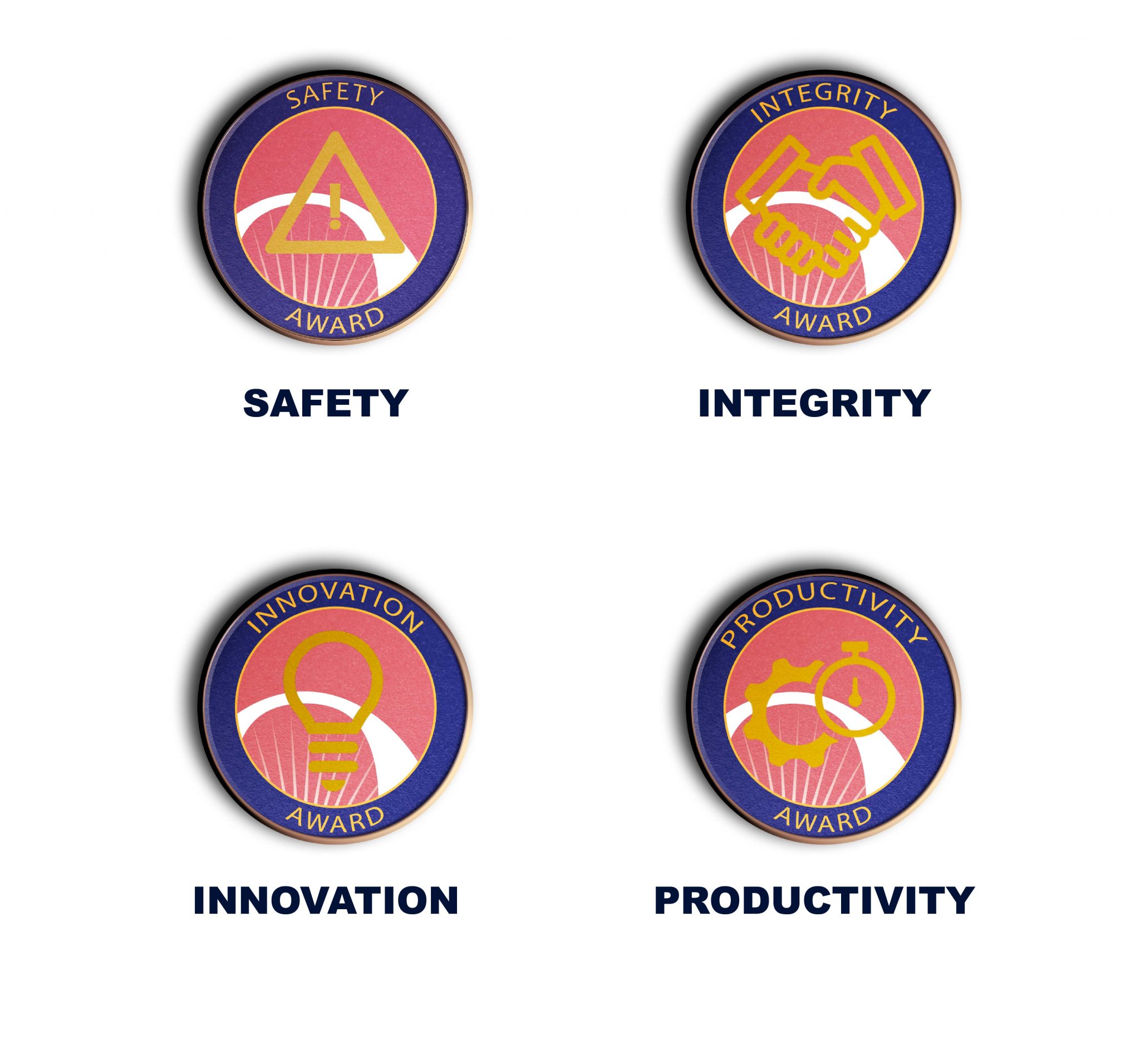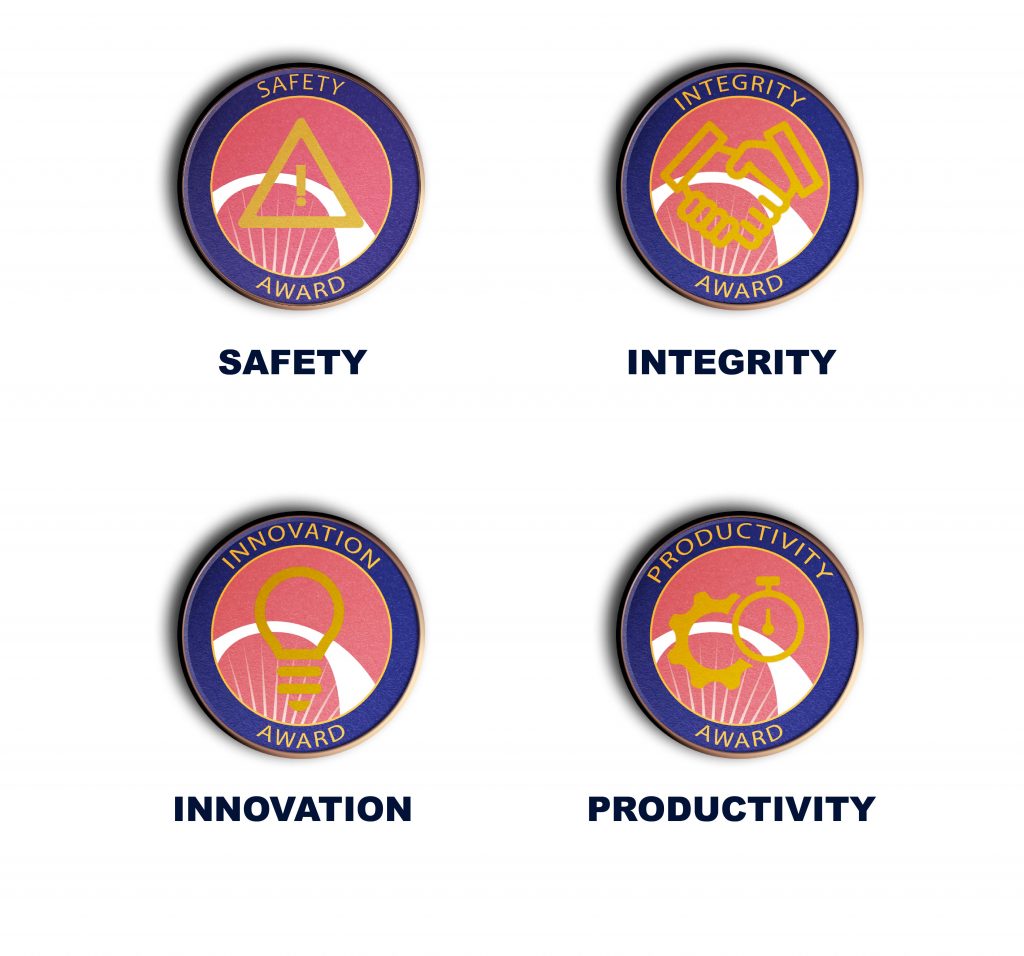 WANT TO KNOW MORE ABOUT OWENS?
Learn more about our services and how we can help you achieve your business goals!