At Owens Realty Services, we believe that our team makes the difference. We hire and train individuals based on skill set and attitude. Our team members experience a dynamic and rewarding place to work. We have a reputation for outstanding customer service, professionalism, teamwork, and exceeding client expectations. We consider our team members to be one of our most valuable resources and recognize that every single person contributes to the Owens legacy.
Interested in joining the Owens team? We are always looking for difference makers who are willing to work hard, grow with the team, and carry out the Owens shared values.
View all open positions and apply online. We can't wait to meet you!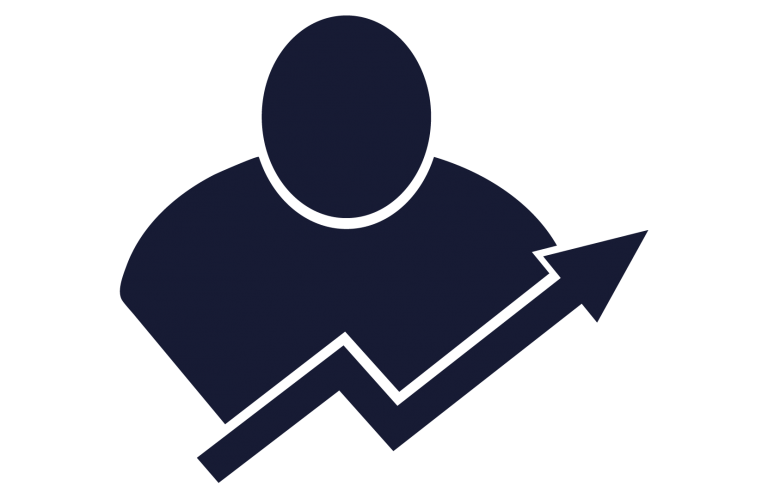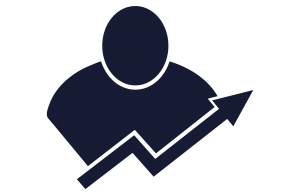 We are proud to have a culture that values professional development and growth. Whether an hourly employee on the front lines or a seasoned corporate executive, each team member is given the opportunity to develop a unique road map to success.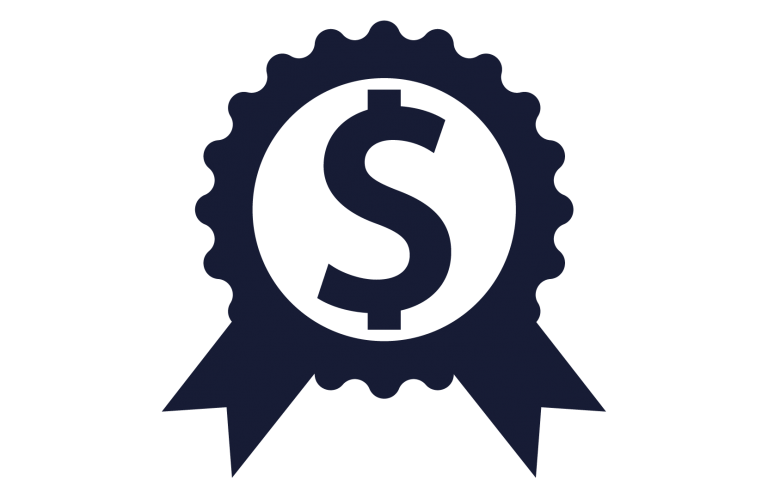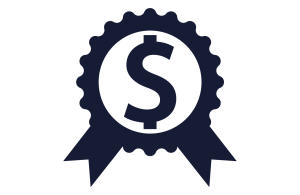 We believe that our team makes the difference. We strive to make each team member feel included, supported, and appreciated. We take the time to celebrate and reward team members carrying the Owens core values.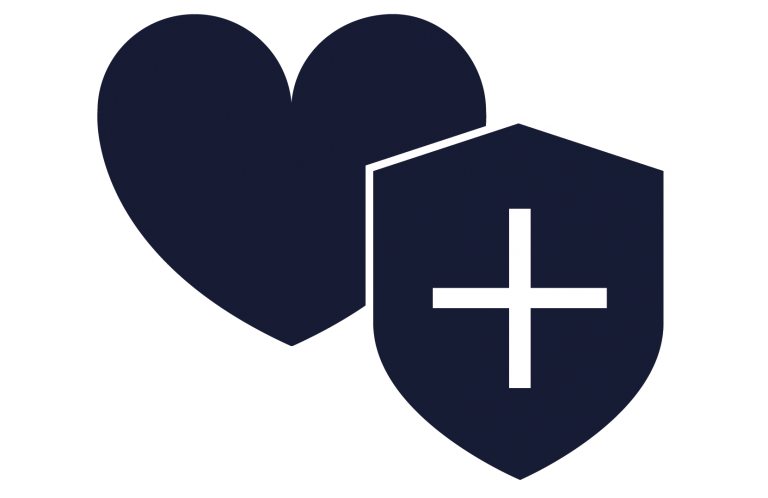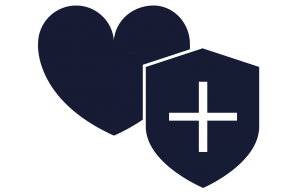 Our team is committed to making health and safety the leading priority throughout our operation. Our health and safety measures strictly adhere to the guidelines established by government and local health authorities.