Our Integrated Facility Management Services provides a single-source solution for all your real estate service needs. Owens Realty Services has the expertise and resources to take care of every aspect of your facility. We self-perform our integrated management services so you can be sure the work is done right, every time. With an innovative mindset and a passion for making a difference, we'll optimize your operations while you focus on your business. Operations manuals are created specifically for each facility serviced. Owens utilizes performance improvement systems to maximize efficiency, control costs, and encourage professional development.
Learn more about Owens Approach.
Our Total Cost of Ownership (TCO) Approach is a management philosophy that treats each assets as an investment. We build operations plans through analyzing data: work histories, inspections, financial records, and building performance. Our team can best support the capital planning process to determine whether the long-term investments for new machinery, replacement machinery, new plants, new products, and research development projects are worth pursuing. We understand that the value of your facility depends on operational performance. That means reliable services that are delivered cost-effectively with minimal hassle and continuous improvement. We work smarter and more efficiently to create a safe and sustainable environment for your team and clients through our dedication to process improvement and innovative technology.
With a history of caring for facilities of all kinds, Owens has the capacity to oversee every square foot of your operations and extend the lifecycle of your physical assets.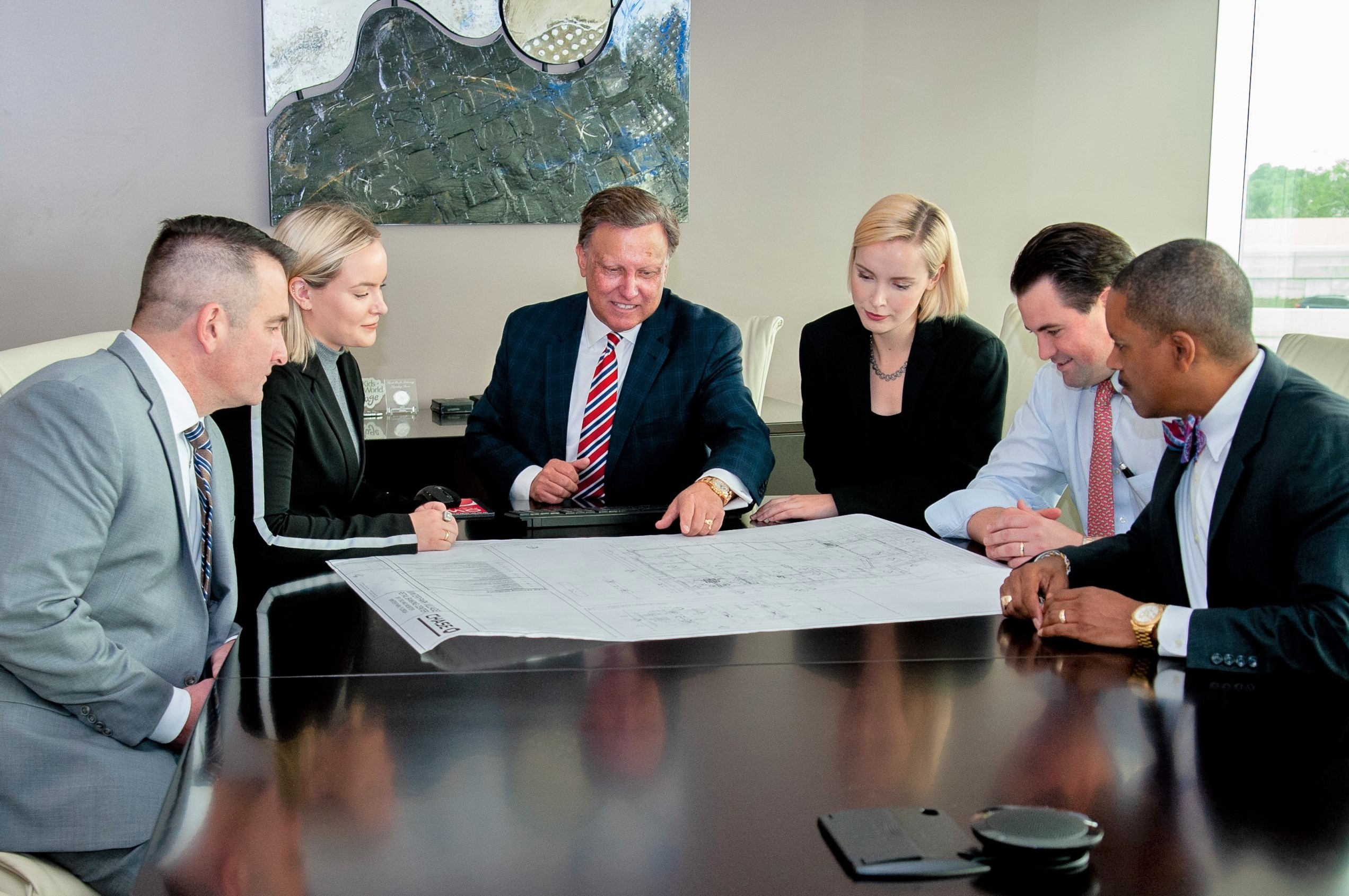 By implementing industry best practices, we achieve the following benefits: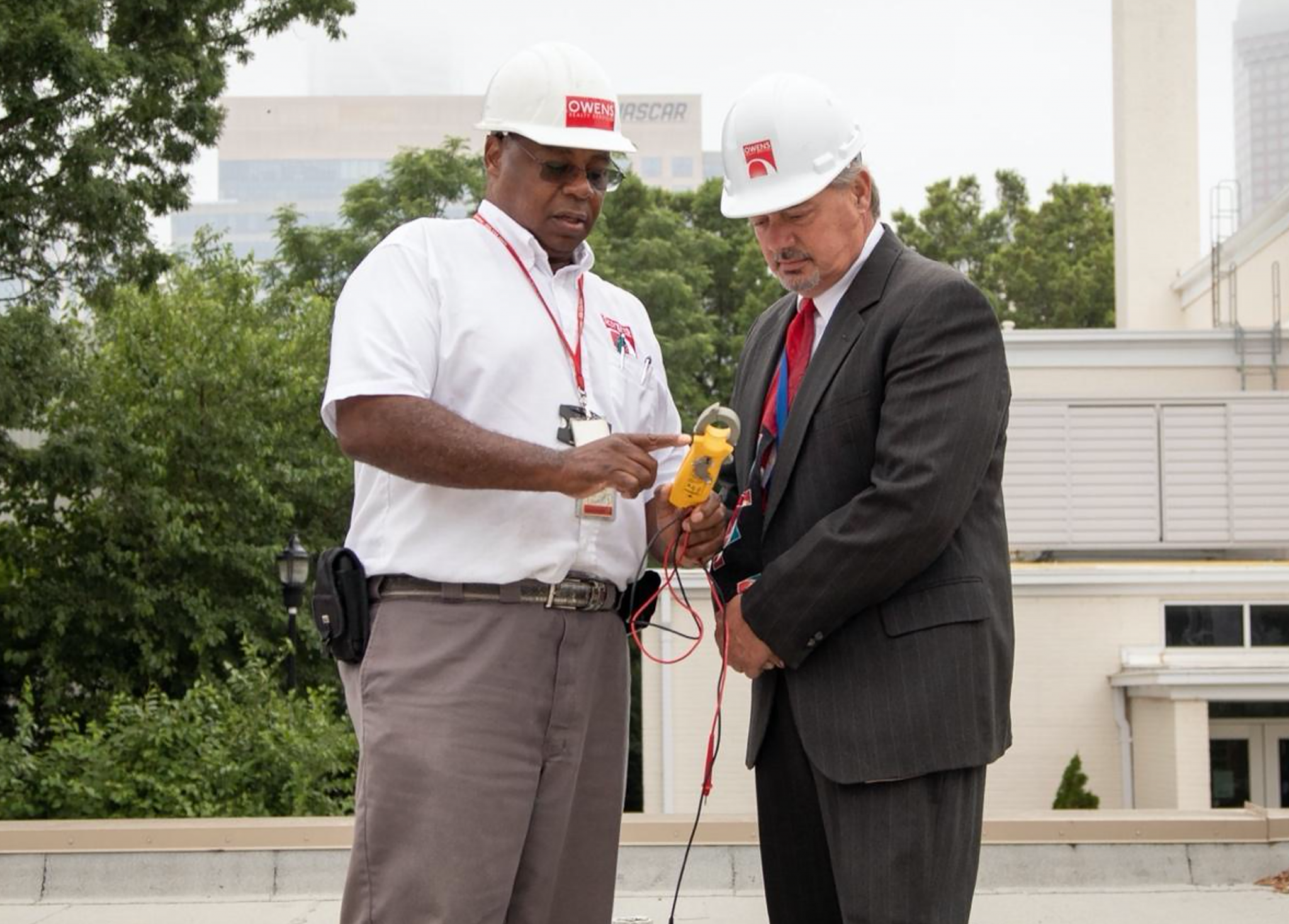 LET OUR FACILITY EXPERTS HELP YOU
Learn more about our facility services and management solutions