OWENS NAMES MR. GREG LICHTARSKI AS VICE PRESIDENT OF JANITORIAL OPERATIONS
ORLANDO, FL | February 7, 2022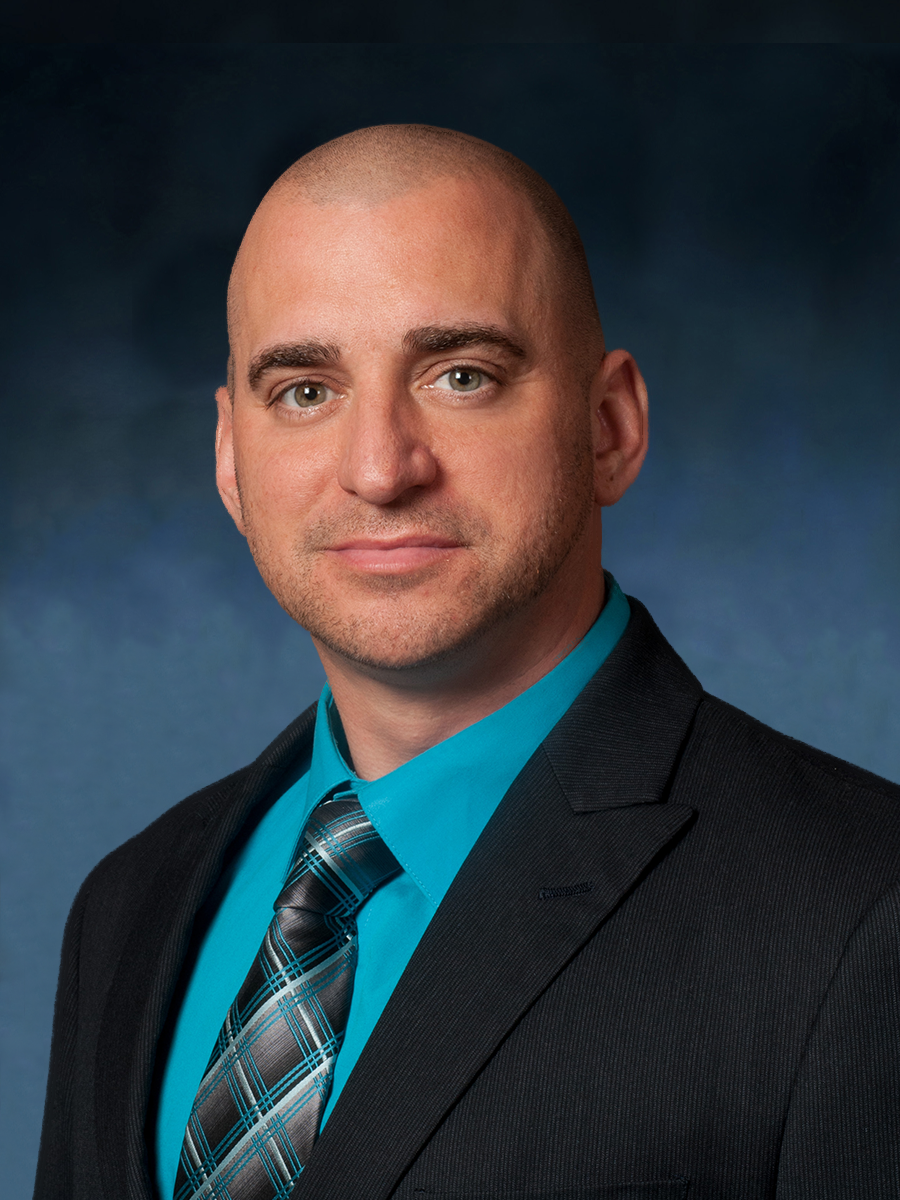 Owens Realty Services is pleased to announce the promotion of Greg Lichtarski. Lichtarksi has been an incredible asset since joining our team in 2012. He was instrumental in the success of Owens' venues sector and proved a great leader. In his new role as Vice President of Janitorial Operations, Greg will oversee the entire janitorial portfolio to support quality service, operational efficiency, and departmental growth.
Greg Lichtarski has over 18 years of proven experience in the hospitality field. At Owens, Mr. Lichtarski has managed housekeeping teams for over 1 million square feet of multi-use public facilities. His proven experience in high-profile and high-traffic venues has seamlessly transitioned into a leadership role over Owens' complete janitorial services portfolio. Licharskis demonstrates an acute understanding of client relations, operational performance, and improvement to the bottom line with experience in multiple account transitions.
His leadership drives a shared, enthusiastic commitment to Owens' Quality Service Standards, including OSHA Safety Training. He oversees a successful team incentive and training program with a track record of developing team members onto stable career paths. His experience with LEED-certified facilities supports Owens' sustainability program and the development and implementation of ISSA CIMS GB Certified Cleaning Solutions.