OWENS WELCOMES NEW VICE PRESIDENT OF HUMAN RESOURCES, TRISH MORALES 
ORLANDO, FL | April 25th, 2022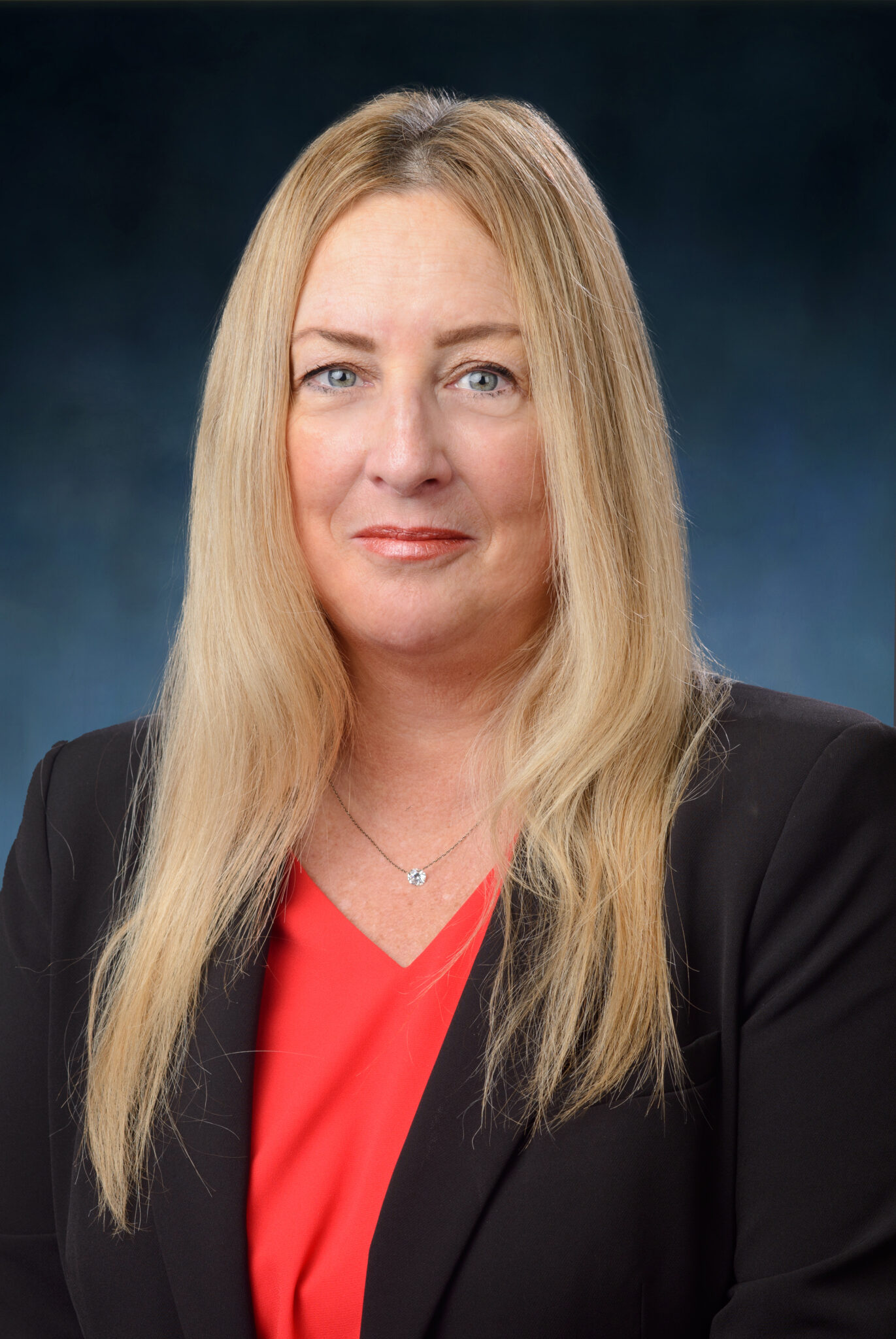 Owens Realty Services is pleased to welcome Trish Morales to the Team as our new Vice President of Human Resources and Recruitment!
Trish is a Certified Senior Professional Human Resources Leader with over fifteen years of diverse experience as well as a Master's degree in Human Resources Management. Her experience in many different industries, including manufacturing, medical, and retail, will bring our Team a fresh approach and new perspective.
Trish has dedicated her career to supporting the most important asset of any organization: its people. With experience implementing innovative strategies, she will continue to recruit and retain the best industry professionals to advance our mission of providing the best in facility services nationwide.
Her accomplishments include implementing a comprehensive strategic plan and redeveloping the foundation of human resource departments to improve the effectiveness of recruitment, retention, and professional development. Trish takes the helm of Human Resources at a crucial time of growth for our business.
We're excited to see Trish apply her extensive experience and industry knowledge to help grow our business and further establish our Owens culture built on teamwork and quality.