RANDY ZIEGLER REAPPOINTED TO IAVM' BOARD OF GOVERNORS
ORLANDO, FL | July 25, 2017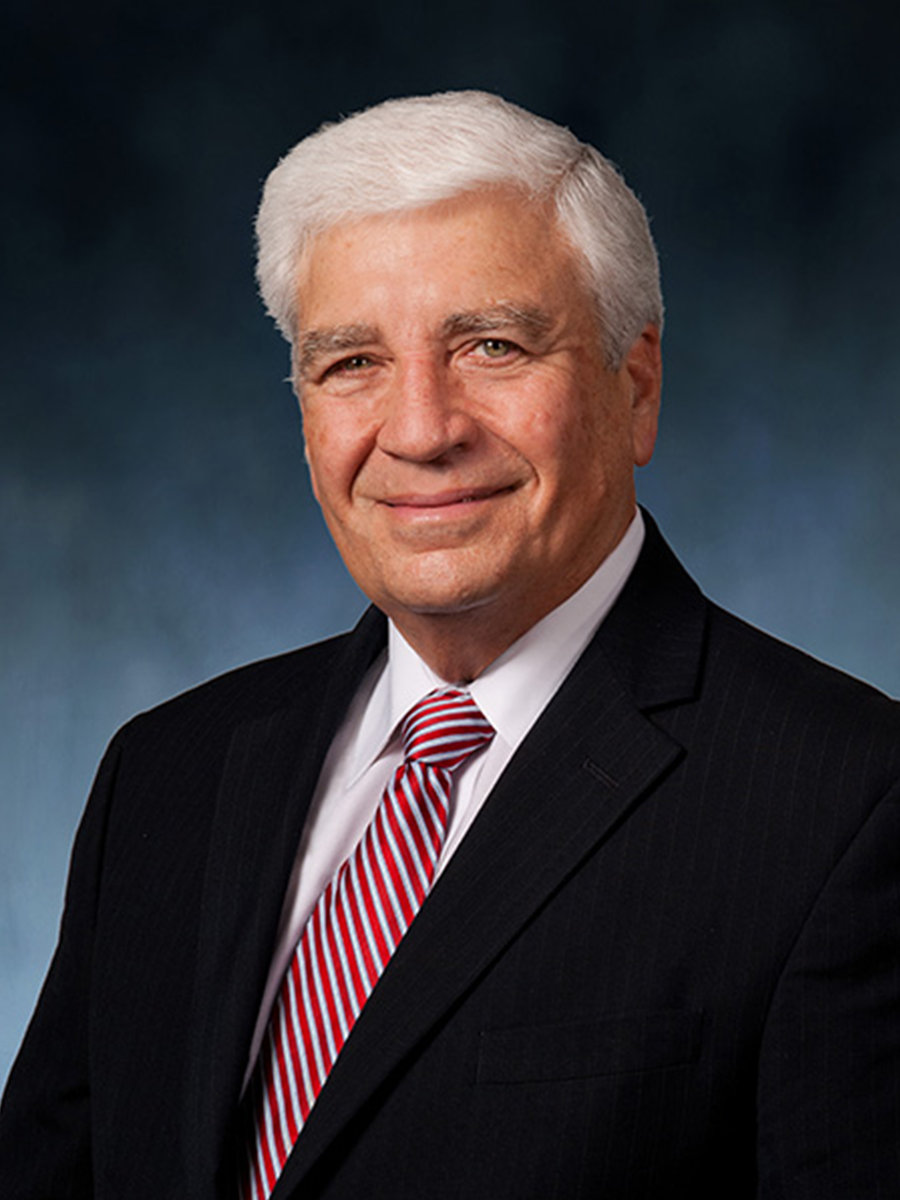 Owens Realty Services is proud to announce that Randy Ziegler has been reappointed to the International Association of Venue Managers (IAVM) Board of Governors Committee. Mr. Ziegler has been a proud member of the Owens Team since 2008 as an Executive Vice President. A member of the IAVM (formerly the International Association of Assembly Managers – IAAM) since 1986, Mr. Ziegler has served on the Board of Governors Committee since 1999. Additionally, he served on the IAVM Institute of Leadership Council and was the 3rd recipient of the Distinguished Allied – IAVM Lifetime Service Award. Mr. Ziegler will be recognized at the annual IAVM Conference in Nashville on August 10, 2017.
Mr. Ziegler is responsible for the company's growth in the public entertainment industry, earning trust with clients such as the Walt Disney World, Orlando Magic, the City of Orlando, LEED Gold NC Amway Center, the new LEED BD+C Camping World Stadium (formerly the Orlando Citrus Bowl) and the new Orlando City Soccer Stadium. His career experience includes the management of high-profile events, including:
 8 Super Bowls
 3 World Series
 2 NBA Playoffs
 3 NBA Finals
 1 NBA All Star Game
 2 1992 Dream Team Exhibition Games
 Woodstock 25th Reunion
Mr. Ziegler is a graduate of The Ohio State University and former Chief of Special Services in the United States Air Force.