ROBERT OWENS ELECTED TO THE UNIVERSITY OF VERMONT FOUNDATION LEADERSHIP COUNCIL
ORLANDO, FL | January 1, 2018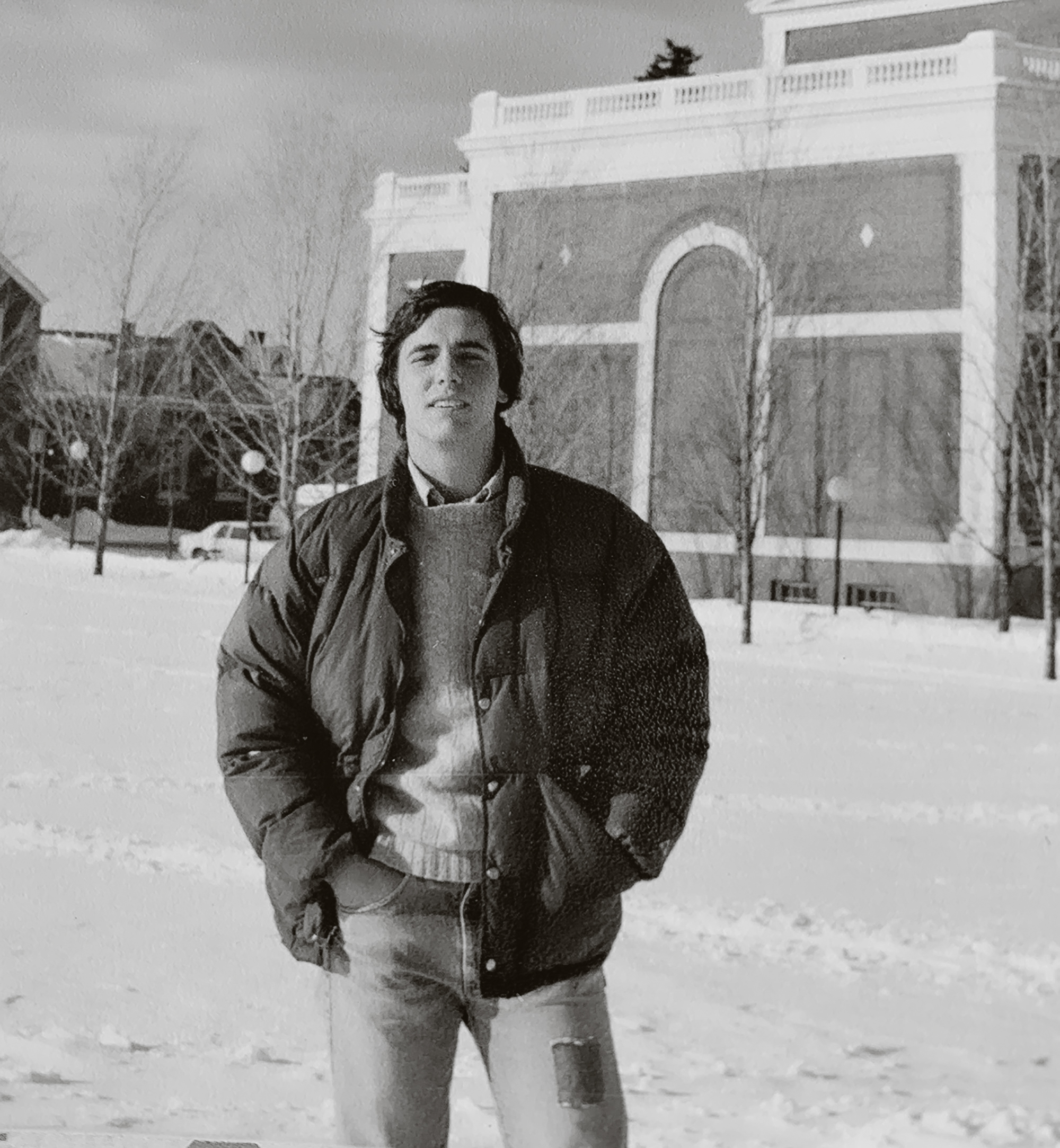 Robert Owens graduated from the University of Vermont in 1981 and was recently elected to the University's Foundation Leadership Board.
Mr. Owens joins a prestigious group that works through the Foundation Leadership Council to provide volunteer mentorship to the Foundation and University through their philanthropy, service, skills, networking, knowledge, and strategic business acumen. The council was established to provide a platform to engage the institution's most passionate, influential, and accomplished alumni and friends.
Mr. Owens adds the UVM Foundation board to an impressive roster of positions supporting our local community, including Give Kids The World, Winter Park Memorial Hospital Family Foundation, and BB&T Advisory Council.