Seacoast Banking Center Acquisition
ORLANDO, FL | December 6, 2018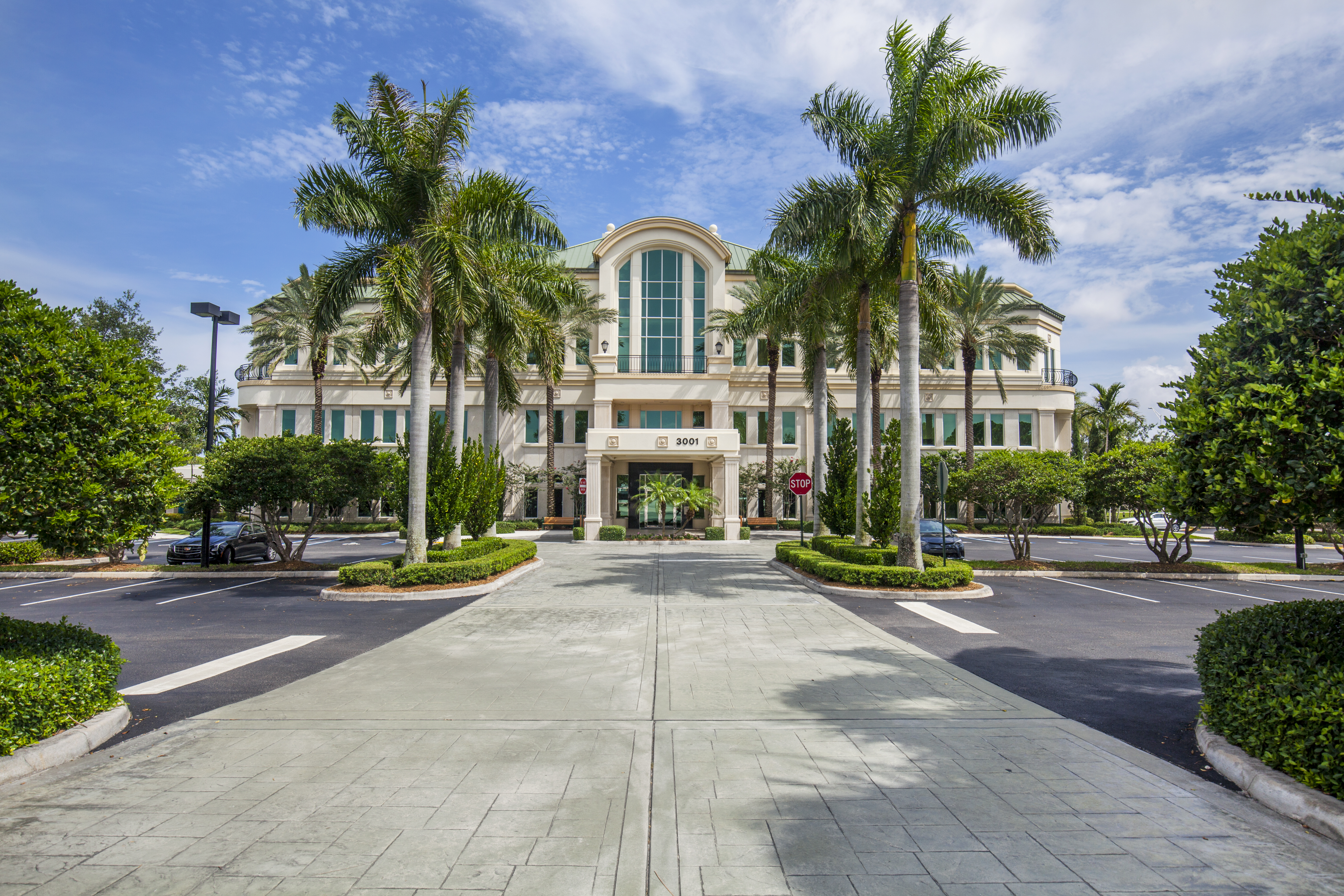 Owens Realty Capital announced today that they have acquired the building at 3001 PGA Boulevard in Palm Beach Gardens for $25,100,000 along with their partners Galium Capital.
The acquisition of the Class A, 67,500 SF building is the first acquisition for the firm in the Palm Beach area. Owens Realty Capital and their partners feel this property fits perfectly into their investment model and are actively seeking more opportunities like this one. This is the fourth new acquisition of the year for Owens Realty Capital, having recently completed a $21,000,000 assemblage in the award-winning Baldwin Park neighborhood of Orlando.
The PGA Boulevard office market has demonstrated consistent low single digit vacancy and steadily increasing rental rates. With its convenient proximity to Interstate 95 and the Gardens Mall, the sub-market offers an amenity rich and very accessible place to office for the surrounding population.
Palmer Vietor, Vice President of Investments & Acquisitions from Owens Realty Capital represented the buyer. Michael Weinberg, Rebecca VanReken, and Thomas Howard from HFF secured financing for Owens Realty Capital and Galium, and the HFF Miami office sales team of Herman Rodriguez and Ike Ojala represented the seller, GLL Real Estate Partners.
Owens Realty Capital has now acquired over $185,000,000 worth of real estate in Central/South Florida and is actively seeking additional investment opportunities in the office, mixed use and multi family markets.
For information on this acquisition or on Owens Realty Capital, Palmer Vietor can be reached at 240.506.2627 or pvietor@owens-services.com. Owens Realty Capital is currently looking for strategic opportunities throughout the state of Florida, as well as along the U.S. eastern seaboard ranging from $10,000,000 to $100,000,000.