AMWAY CENTER ACHIEVES GBAC STAR™ FACILITY ACCREDITATION
ORLANDO, FL | December 16, 2020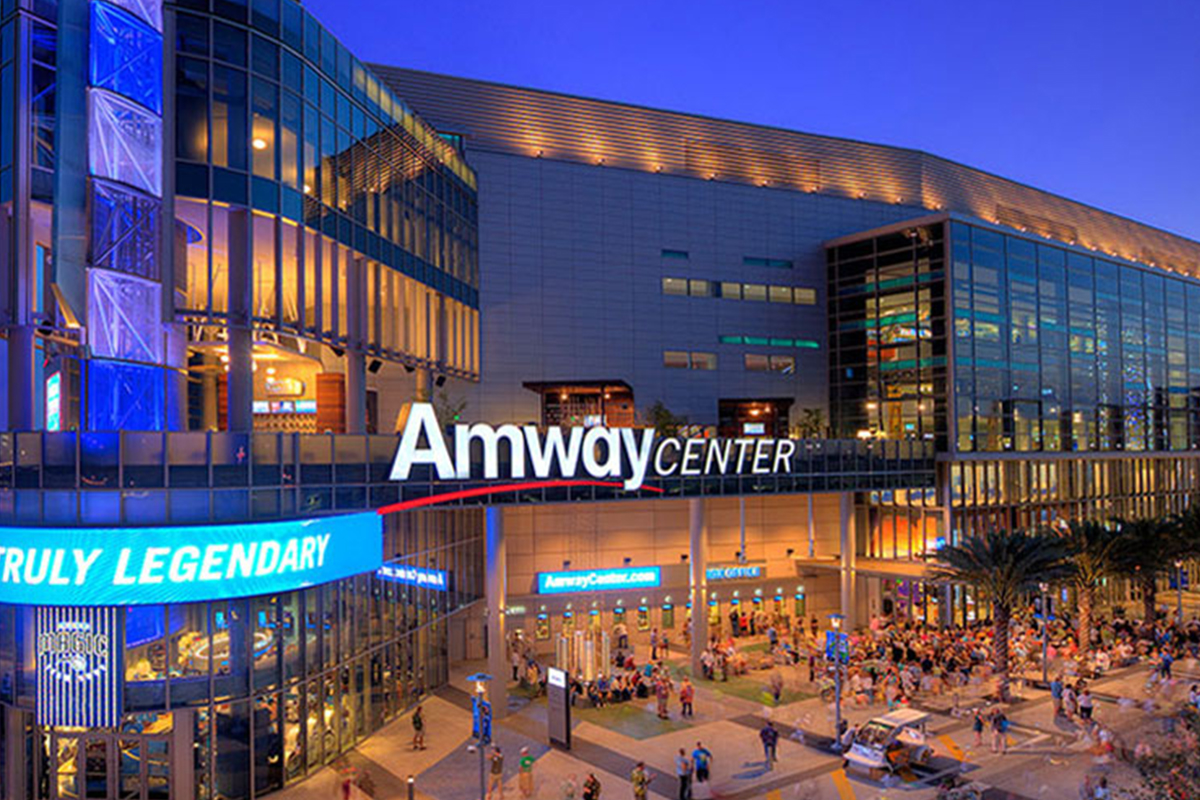 The Global Biorisk Advisory Council (GBAC), a division of the International Sanitary Supply Association (ISSA), the worldwide cleaning industry association, today announced that Amway Center has earned its GBAC STAR™ Facility Accreditation following a comprehensive 20-element program. This certification serves as the gold standard for venues and the program is designed to help facilities establish and maintain detailed best practices, protocols and procedures on cleaning, disinfection and infectious disease prevention associated with infectious agents like COVID-19.
"We are tremendously proud of this achievement because the health and safety of our patrons, athletes, artists, partners and staff remains our highest priority," said Orlando Venues Chief Venues Officer Allen Johnson. "Securing this important and highly-regarded accreditation bolsters confidence that Amway Center is taking every available precaution to provide a safe environment for everyone."
"GBAC STAR is the gold standard of safe facilities, providing third-party validation that ensures facilities implement strict protocols for biorisk situations," said Patricia Olinger, executive director, Global Biorisk Advisory Council. "Accreditation empowers facility owners and managers to assure workers, customers and key stakeholders that they have proven systems in place to deliver clean and healthy environments that are safe for business."
"As the facility maintenance and environmental services provider for the City of Orlando and Orlando Venues, Owens Realty Services supported their team's ability to navigate the global pandemic and develop an effective Emergency Response and Prevention Plan," said Owens Realty Services President and CEO Robert Owens. "Owens' team of environmental service specialists and industrial hygienists continue to monitor CDC and OSHA guidelines to refine our cleaning and disinfecting scope and ensure the safest and healthiest environment possible."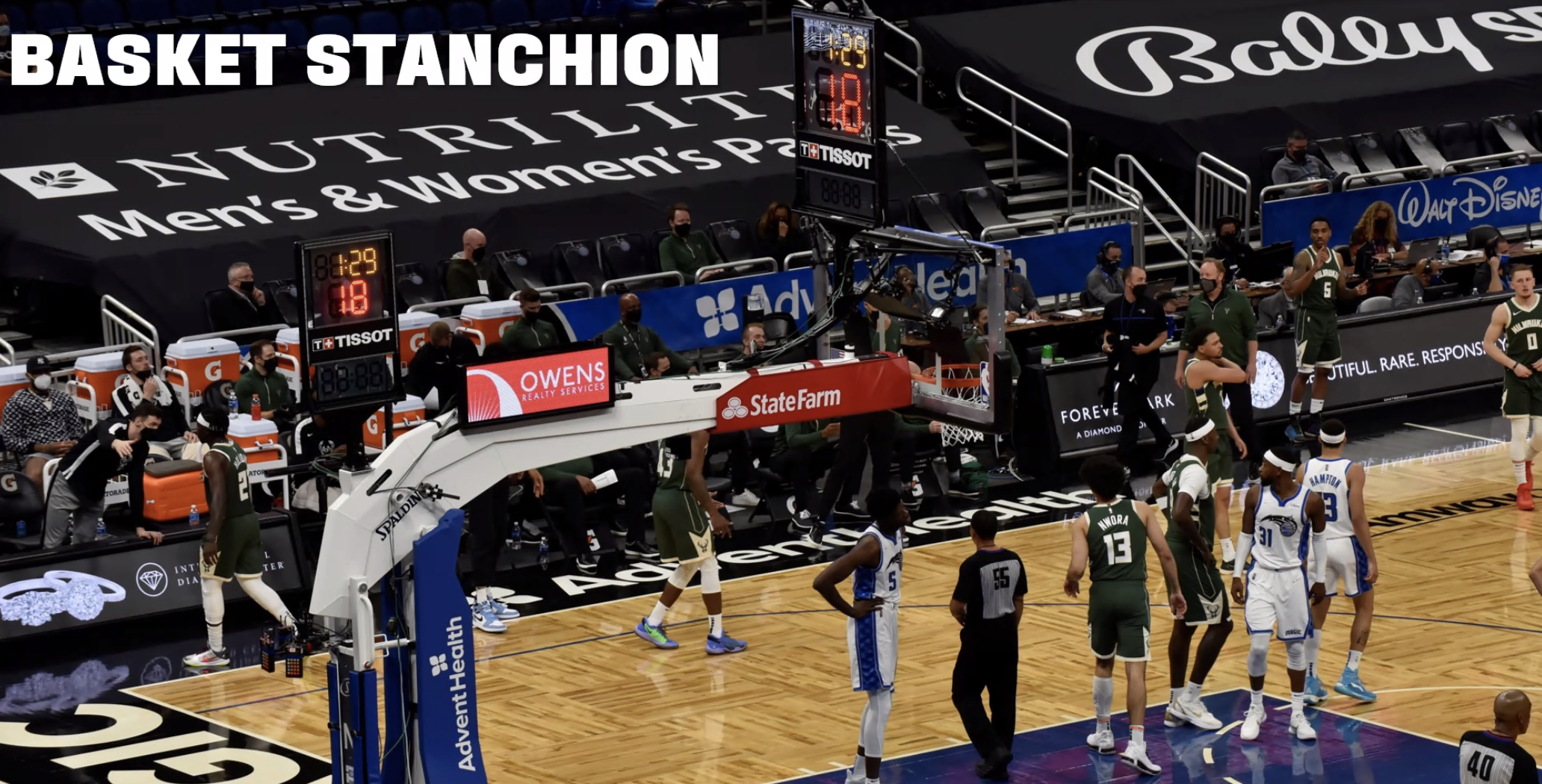 Sanitization protocols will be an ongoing standard of practice during live events with or without guests physically present, as well as on days when no events are scheduled.
Amway Center's heating ventilation and air conditioning systems are equipped with ultraviolet germicidal irradiation lighting, a method of disinfection that uses short wavelength ultraviolet light to inactivate or kill microorganisms and pathogens. In addition, the frequency of air filter replacement, HVAC system cleaning and fresh air exchange will be maximized.
The Orlando Magic will return to the Amway Center tomorrow night for a pre-season home game against the Charlotte Hornets, their first event in the arena since early March. Another Magic pre-season game will take place Saturday followed by their 2020-2021 regular season home opener vs. Miami Heat on Wednesday, December 23. Each of these games will have limited fan attendance and will adhere to recommended health and safety guidelines from the CDC and the Florida Department of Health. The Orlando Solar Bears will have their new season home opener on Tuesday, December 29 against the Jacksonville Icemen.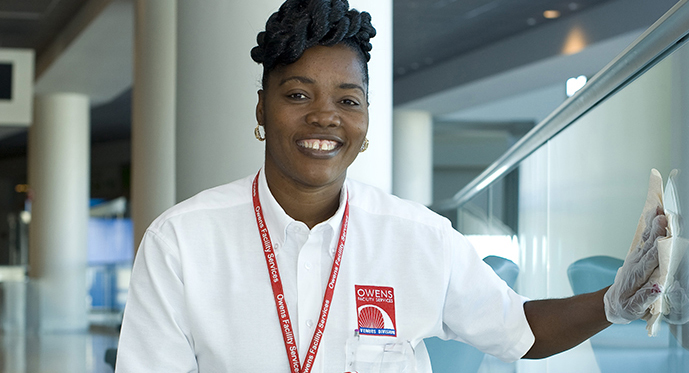 The Orlando Magic join the City of Orlando and the Amway Center in their commitment to health and safety," said Magic CEO Alex Martins. "The GBAC STAR accreditation is a testament to that commitment and offers another layer of necessary precautions to make patrons feel comfortable for a future return to Amway Center."
In order to achieve GBAC STAR™ accreditation, the Amway Center completed a rigorous performance-based program with specific guidance criteria that allows the arena to:
· Establish and maintain a cleaning, disinfection and infectious disease prevention program to control and/or minimize risk associated with infectious agents such as SARSCoV-2 (responsible for COVID-19 disease) for employees, customers, the community and the environment.
· Provide assurance and establish confidence that proper cleaning, disinfection and infectious disease prevention work practices are in place and implemented.
· Establish a framework for communication and raising awareness of best practices as they relate to cleaning, disinfection and infectious disease prevention.