A NEW STARBUCKS IS BREWING
ORLANDO, FL | February 12, 2021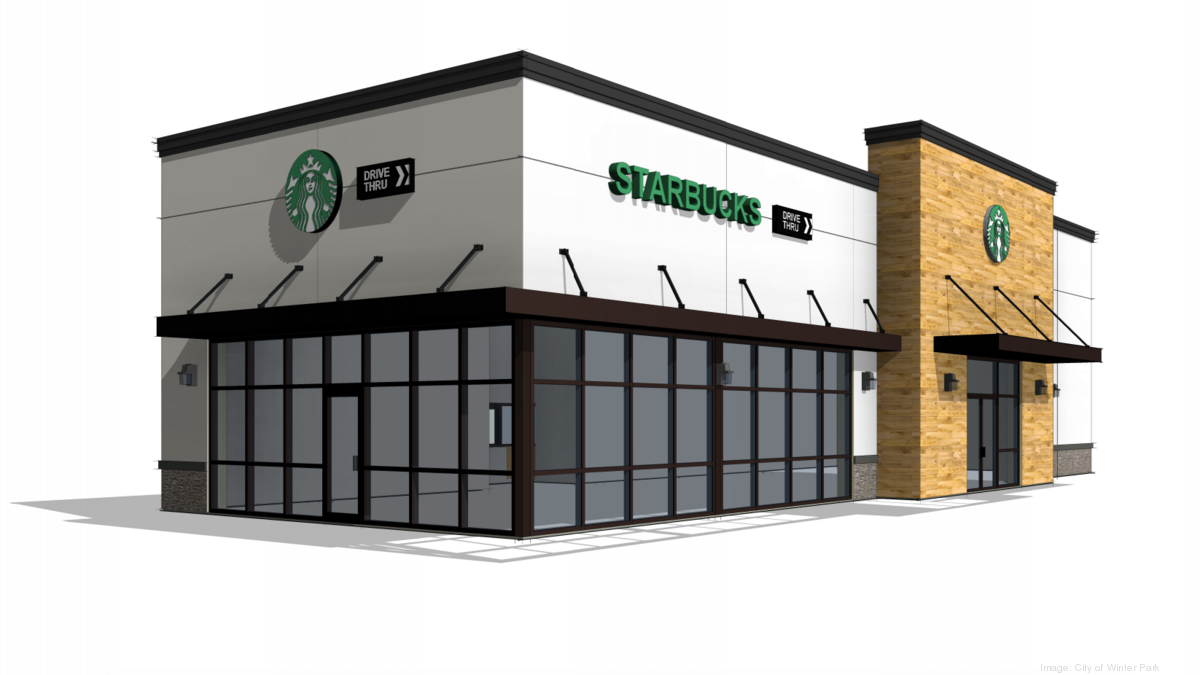 Owens Realty Capital kicked off construction yesterday for a new 2,500 SF Starbucks! Located east of I-4 on Winter Park's Lee Road, there will be a full drive through to serve the community as this area grows increasingly desirable to developers with plans for shops, restaurants, hotels, office space, and medical centers.
ORC 2611 & 2615 Lee Road LLC, an affiliated entity of Orlando based OWENS REALTY CAPITAL granted conditional use approval to develop 2,500 SF Starbucks with a drive-thru component at 2611 and 2615 Lee Road near Interstate 4. OWENS REALTY CAPITAL currently own and operates the two-existing structures.
The project is estimated to be completed in the third quarter of 2021.
Foundry Commercial is representing the owner, and Berkshire Realty LLC of Atlanta is representing Starbucks in the deal.
Great Southern Constructors is the project's general contractor. Jacobs & Associates Inc is the project's architect.
For information on this acquisition or on Owens Realty Capital, Palmer Vietor can be reached at 240.506.2627 or pvietor@owens-services.com. Owens Realty Capital is currently looking for strategic opportunities throughout the state of Florida, as well as along the U.S. eastern seaboard ranging from $10,000,000 to $100,000,000.