NEW RESTAURANTS AND BUSINESS TO OPEN IN WINTER PARK'S HANNIBAL SQUARE
ORLANDO, FL | December 14, 2021
The Winter Park corridor continues to prove a desirable location for real estate development with new restaurants, residential development, and mixed-use office space hitting the market, not excluding Hannibal Square, just west of Park Avenue. The Hannibal Square district attracted tenants over the years due to its charm, access and walkability, architecture, and sense of community.
In late 2022, Hannibal Square will see a new 5,099 square foot restaurant open in the old Dexter's space. IGC Hospitality will open their proven New York City concept, Park Avenue Tavern, on the corner of New England and Pennsylvania Avenue. A complete gut renovation will transform the space into an upscale American bar and restaurant with vibrant dining and an extensive craft whiskey list. IGC's Ownership team states, "Winter Park's charm, culture, and welcoming spirit make it the perfect home for IGC Hospitality's newest Park Avenue Tavern location. Locals and tourists looking for after work drinks, a refined dinner, or bustling brunch will create the vibrant energy for which Park Avenue Tavern is known." Foundry Commercial represented both parties to execute a ten-year lease. Jill Gull represented IGC and Brett Hartung represented Owens Realty Capital.
This year, the Hannibal Square Area became home to many notable tenants, including Coco Indigo, Larue Law Firm, and Shopping Center Group. Additionally, JAM Hot Chicken will open its first brick-and-motor location. The menu focuses on Nashville and Los Angeles-inspired hot chicken. After his brother brought him to Howlin' Rays in LA, Andrew Scala was inspired to open his original pop-up concept and will now continue to serve up hot chicken for the Winter Park community in a permanent location.
Additionally, family-owned and operated Cafe Boutique Piano will open its doors later this month. The 1,200 square foot restaurant will feature European cuisine and nightly piano shows in an intimate environment curated by owners Andrei and Larisa Makhaev. Their daughter Polina will serve as the Director of Operations.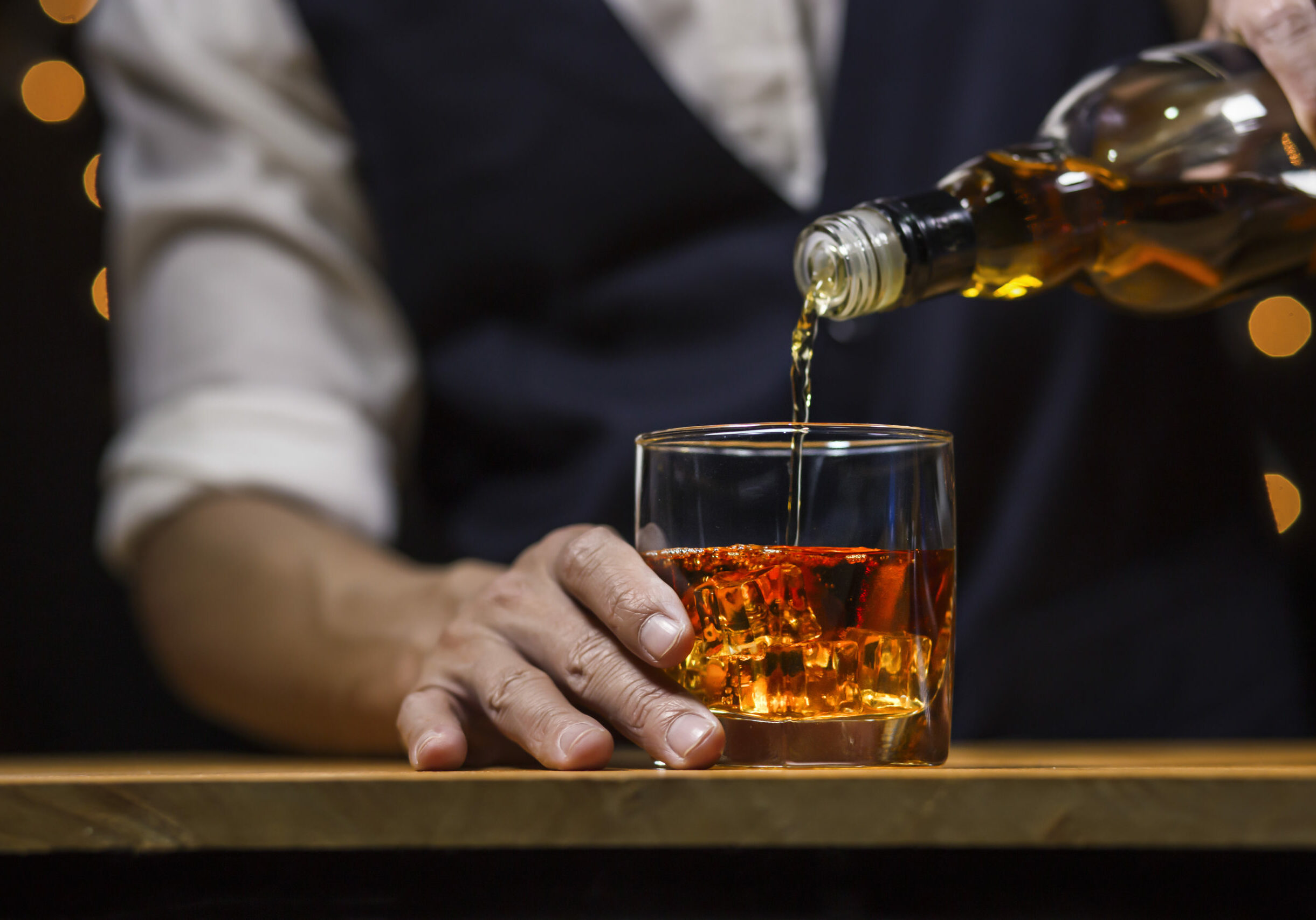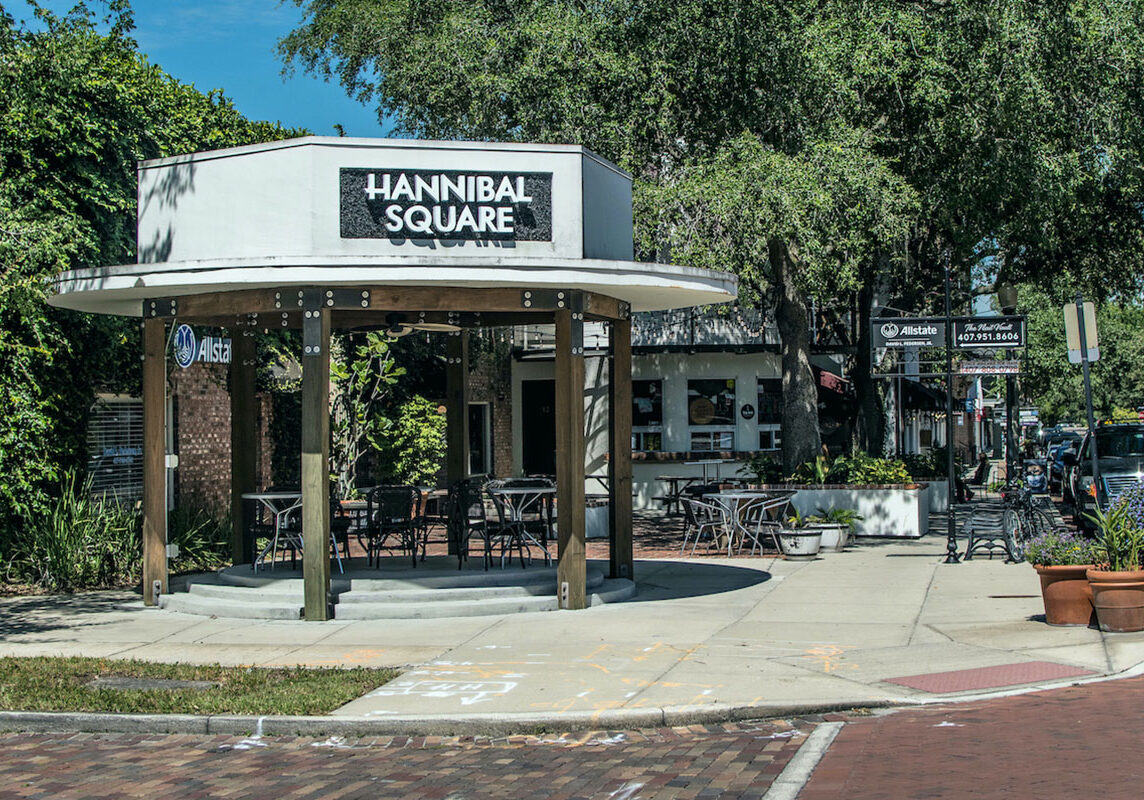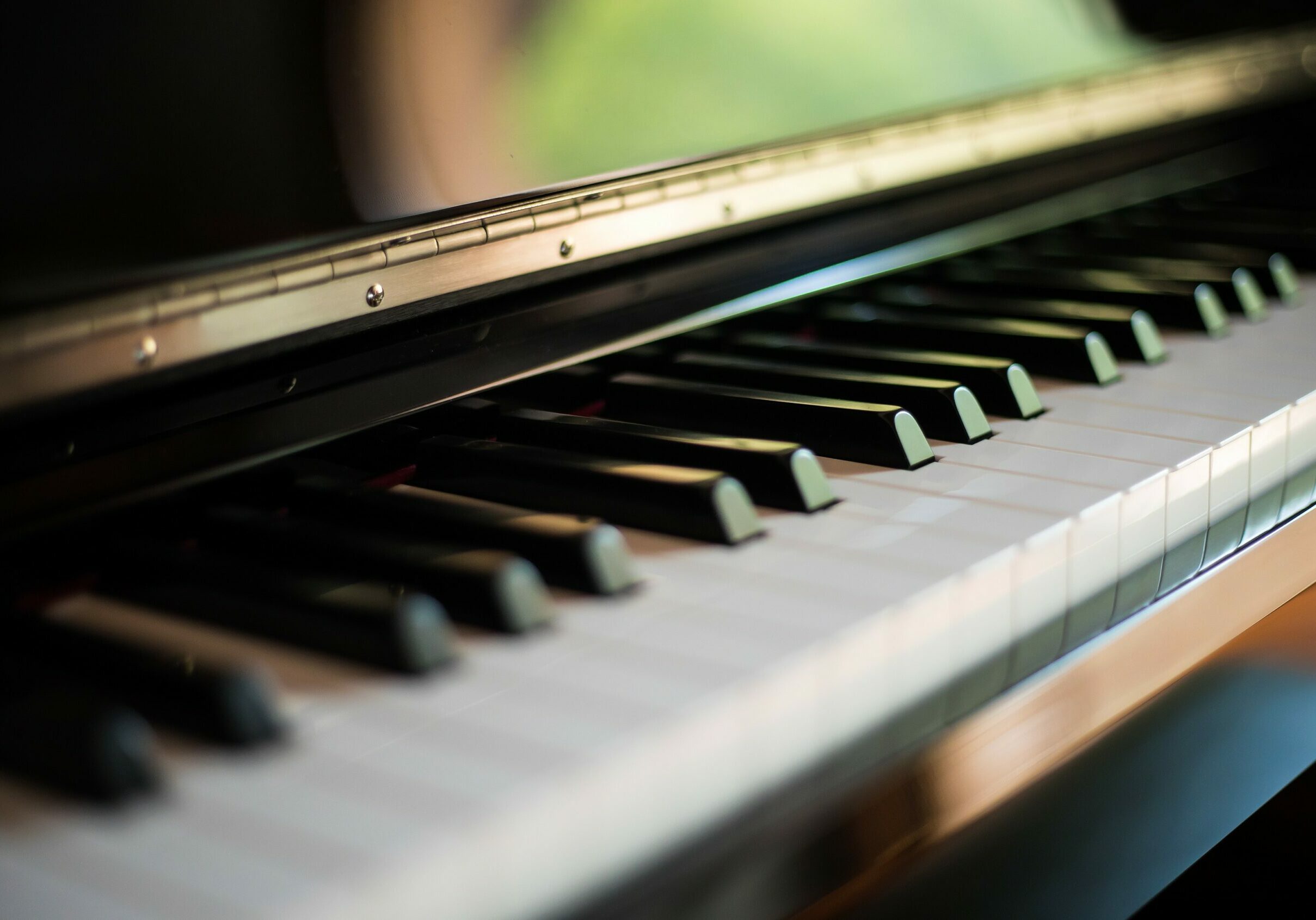 *Hannibal Square photo credits to Abigail Waters/the32789