ISABELLE OWENS RECOGNIZED AS RAGANS PR'S TOP WOMEN IN COMMUNCATIONS
NEW YORK, NY | JUNE 16, 2022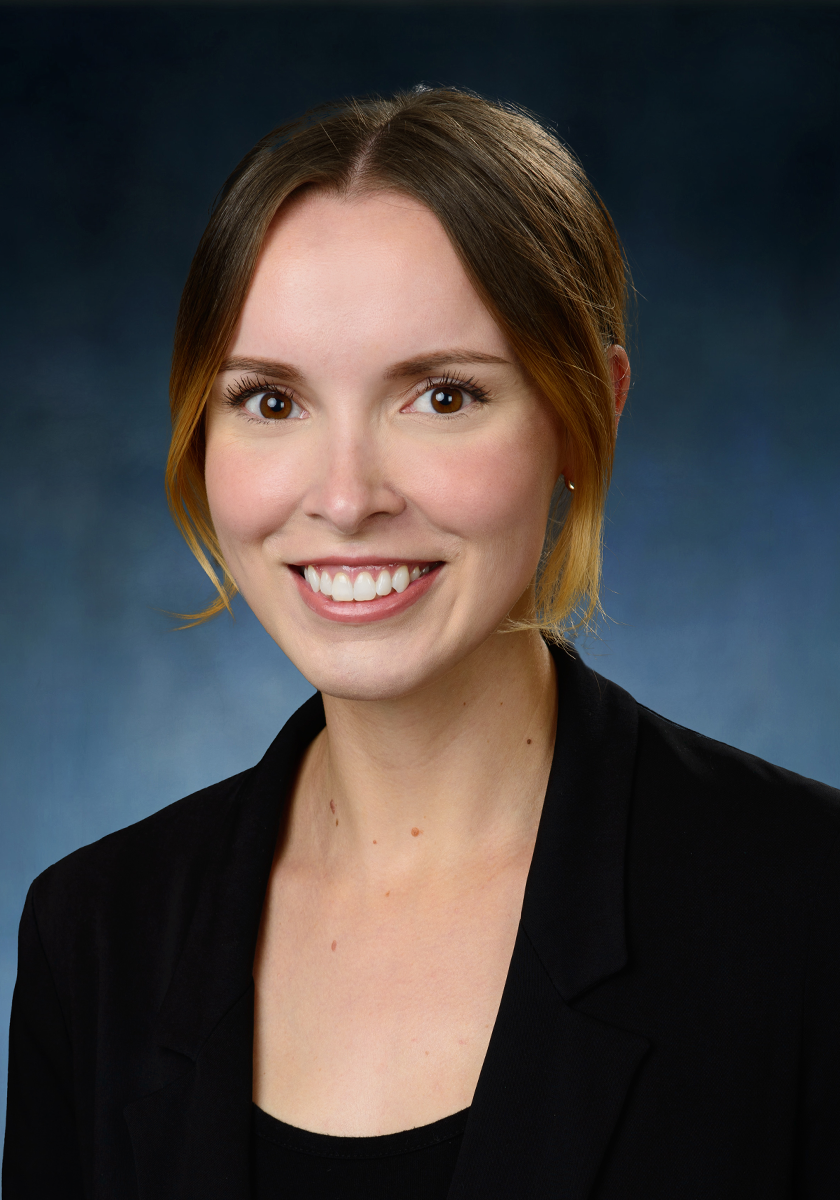 Owens Realty Services announced today that Isabelle Owens was named a recipient of Ragan PR's Top Women in Communication Rising Star Award. Ragan Communications is the leading resource and publisher of information about corporate communications, internal communication, and employee relations. Ms. Owens was recognized today in New York City at the Edison Ballroom amongst the other honorees in the categories of Industry Leaders, Diversity, Equity & Inclusion, Human Resources, and Crisis Navigation, to name a few.
"I am humbled to be recognized amongst these incredible women," said Owens. "It is inspiring to see these female leaders break down barriers and shape the future of our industry. I hope to continue to follow in their footsteps to better how we communicate globally, to lay a foundation for business growth, and establish community."
This prestigious group of honorees represents female communications professionals whose dedication and contributions to the communications industry are making a significant impact in their day-to-day job and career, advancing the profession while accelerating growth for their organization.
"This year's class of top women reflects the gains made by communicators to assert more influence, drive change, and break more of the glass ceiling that still hangs over this profession," says Diane Schwartz, CEO of Ragan.
As Vice President of Corporate Marketing and Communications, Owens streamlined the company's brand and business development strategy. Alongside her team, she was able to develop a unified brand identity while meeting the market demands of innovation and forward-thinking. Owens led her team to identify and develop innovative facility solutions with proven field implementation under a cohesive message. She leveraged her e-commerce and digital marketing expertise to develop and launch a new website positioning the organization as a leader in integrated real estate services.
Additionally, Isabelle currently sits on the Board of Directors at Victim Service Center of Orlando and Champion for Children at AdventHealth Children's Hospital. She has a passion for early childhood education and sees power in providing vulnerable populations, especially young women, with the ability to read and write. She recently traveled to Fiji, Tonga, and Uganda to volunteer with elementary-aged children and orphans.
We are thankful for her devotion both in and outside the office.