OWENS NAMES BEN PAYMAN AS NEW CONTROLLER
ORLANDO, FL | AUGUST 15, 2022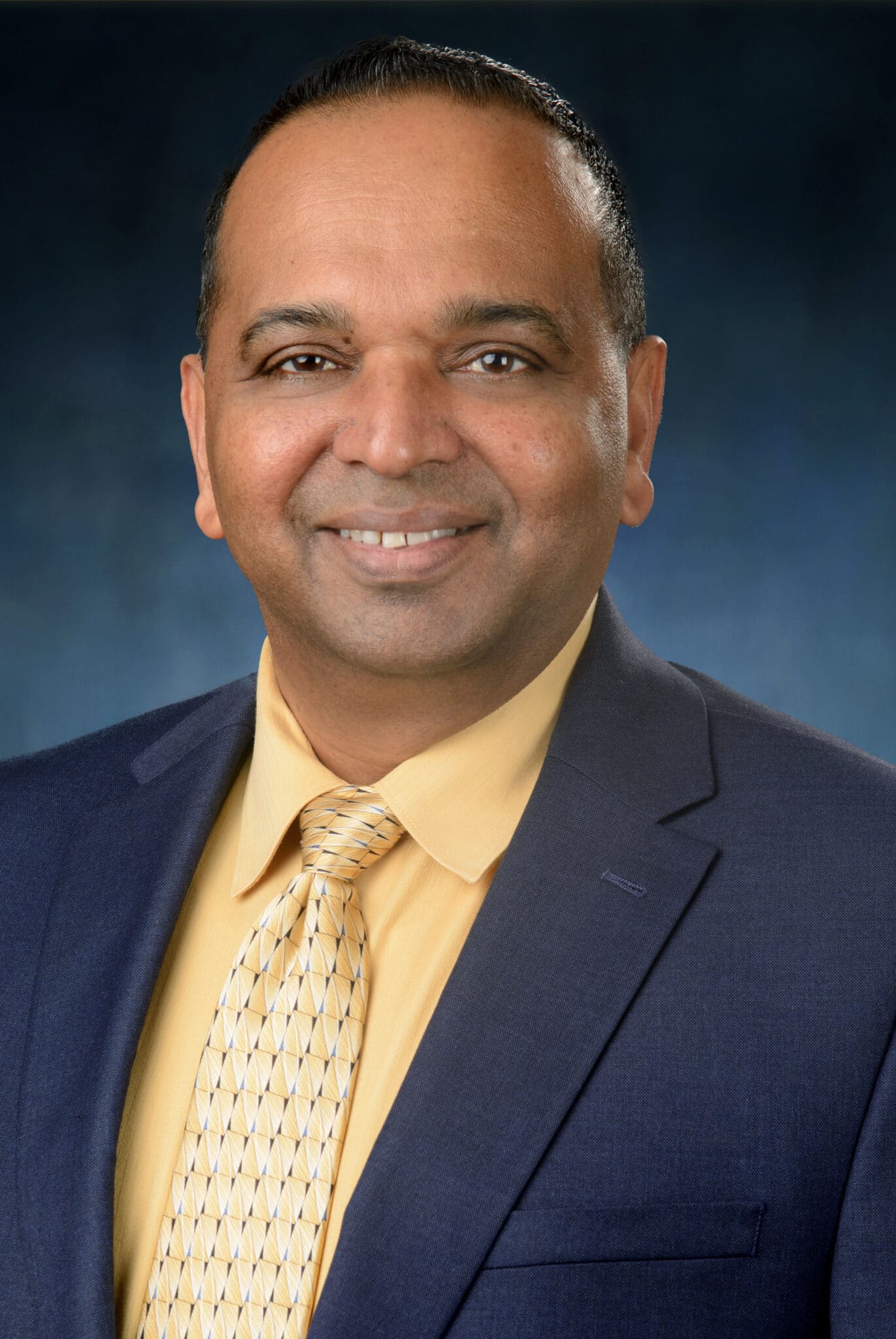 Owens Realty Services is excited to announce the promotion of Ben Payman as our new Controller!
In the past year and a half, Ben has accomplished great things in his current role. Ben has been instrumental in streamlining the investment properties accounting review process and has become our in-house Yardi expert. He is currently working with the janitorial department to improve the equipment tracking procedure as well as the facilities department to enhance the state reporting packages. Ben will continue to bring his expertise to our Finance and Accounting department under his new title and responsibilities.
Join us in wishing Ben the best of luck and welcoming him to his new role!