TEAM MEMBER SPOTLIGHT - CELEBRATING JORGAN BOWMAN
ALBANY, NY | JULY 25, 2022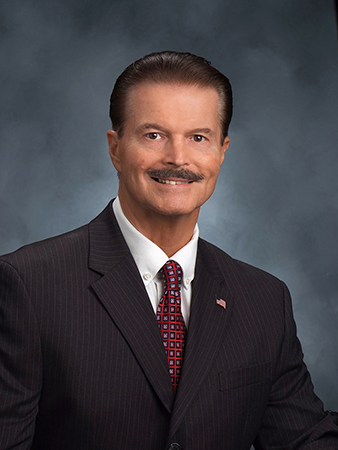 Congratulations to Jorgen Bowman, our Team Member of the Month! Jorgen joined the team in 2006 as a Facility Manager in Albany and now oversees integrated facility services for 2 million square feet of real estate. As Regional Manager, Jogen's goal is to maximize efficiencies by implementing the most proven advancements in facility technology to protect each asset's lifecycle while identifying cost savings. Over the last 16 years, Jorgen has played a significant role in growing this contract from three state office buildings to six buildings and 2 million square feet. Every building under his management has achieved US Green Building Awards, and three of his facilities were recognized as BOMA Buildings of the Year.
"He provides excellent leadership to our team in Albany and has garnered an excellent relationship with our client. In addition to his attention to the state buildings and the management of our team, he has spent time enhancing his facility knowledge and received his Certified Facility Manager (CFM) certification from IFMA several years ago. I am very proud of him and happy to see his continued growth and recognition! Congratulations and Thank you, Jorgen, for your years of dedicated service." Sue Black, Executive Vice President of Facility Management.
Additionally, Jorgen received the President's Award this year during our bi-annual Owens Excellence Award ceremony. Our President and CEO deliver this award to recognize team members who inspire others through value-infused leadership and fostering a culture of respect, courage, openness, diversity, and honesty. We appreciate all the dedication Jorgen has shown to the Owens team and look forward to his success in many years to come.