TEAM MEMBER SPOTLIGHT - CELEBRATING Bryan Myers
ALBANY, NY | FEBRUARY 20, 2023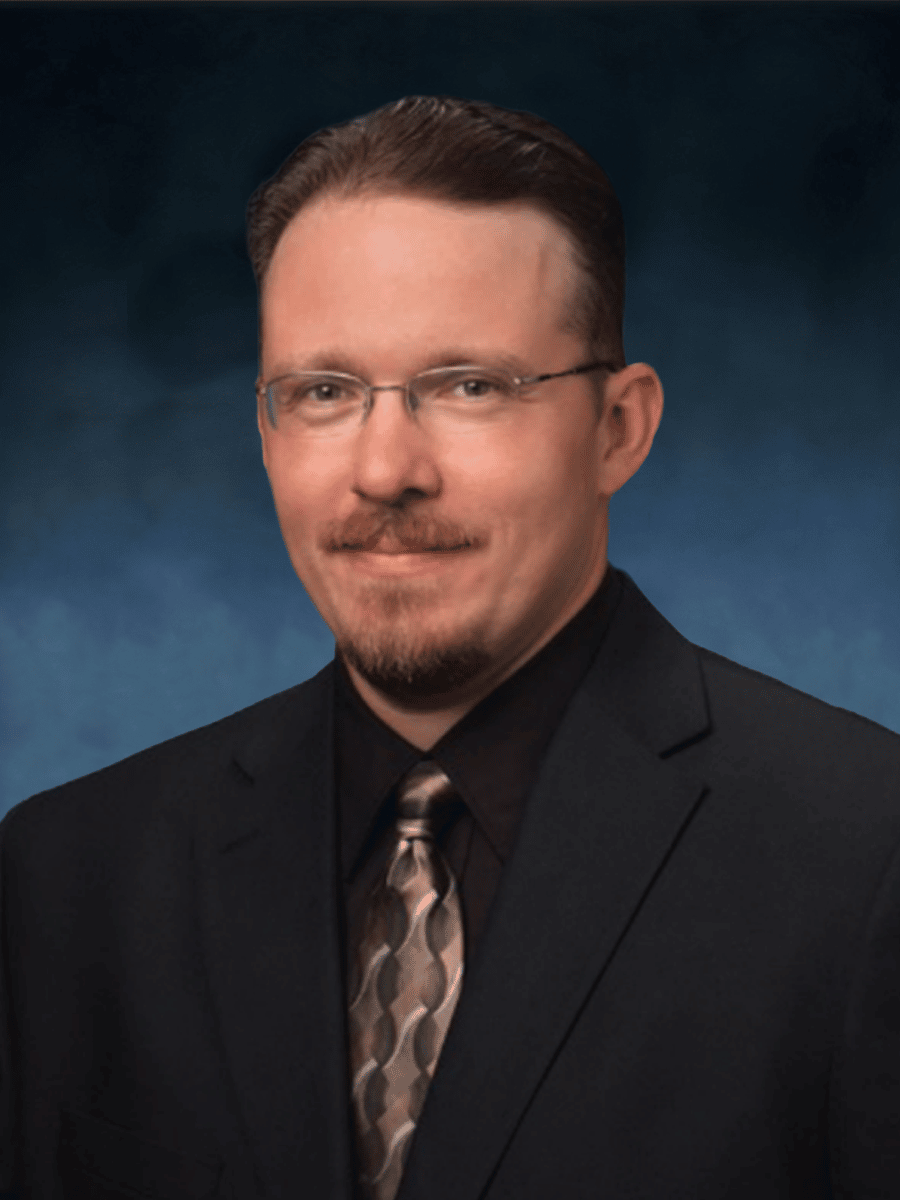 Congratulations to Bryan Myers for being our featured Team Member of the Month! Bryan joined the Owens team in 2006, bringing 20 years of prior knowledge and experience. Today, Bryan manages over 1.4 million square feet of mixed asset classes in Albany, New York.
His energy management and engineering expertise have allowed us to bring our clients technology and improved functionality. Since implementing the latest best practice, Bryan has saved our New York client millions of dollars in operational costs. Bryan also played a significant role in leading our team to three BOMA TOBY (The Office Building of the Year) Awards.
"Bryan's longevity and growth within our organization are a testament to his dedication and industry knowledge. He continues to prove a valuable asset, willing to support across all geographic regions and troubleshoot challenges throughout our facilities to better client operations and streamline the process. Thank you for your contributions to making our organization a leader within our industry." - Bob Owens, President & CEO
We thank Bryan for his 17 years of service and look forward to his continued growth and leadership.