TEAM MEMBER SPOTLIGHT- CELEBRATING BARBARA GRANT
BRANFORD, CT | JANUARY 23, 2023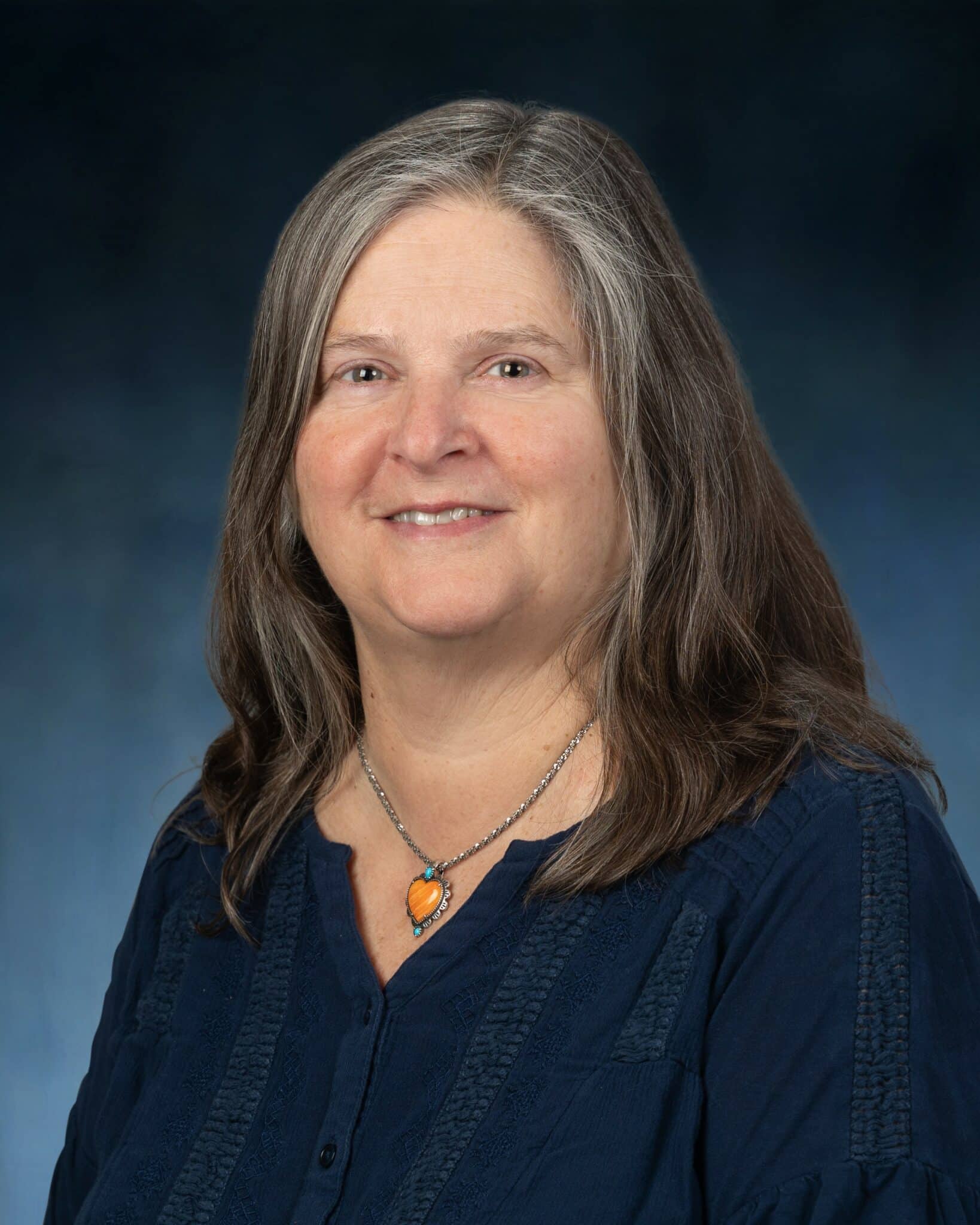 Congratulations to our Team Member of the Month, Barbara Grant! Barbara joined the Owens team in 2009 as our Payroll Manager. Since starting, Barbara has led the team to payroll excellence and consistently goes the extra mile to resolve any time clock issues to ensure on-time pay for all team members!
Barbara does a fantastic job facing new challenges. She played a crucial role in our expansion into Georgia to ensure our team was taken care of from day one! Last year under Barbara's leadership, we also transitioned to weekly payroll for our 1000 team members! The transition's success was the result of her efforts and dedication to serving our team.
"Barb is one of the most dedicated and caring people I know. Owens Realty Services is lucky to have her on our team!" - Ray Suerth, Chief Financial Officer
Additionally, Barbara received the Superstar Award at the 2022 Owens Excellence Awards. The Superstar award recognizes team members who create the Owens Experience by going out of their way to provide assistance where needed. Barbara never hesitates to go above and beyond to ensure payroll is running smoothly, such as making adjustments on timecards, ensuring payroll is completed before holidays, and allocating bonuses. We appreciate Barbara's dedication over the past 14 years and look forward to her success in many years to come!