TEAM MEMBER SPOTLIGHT - CELEBRATING MICHAEL ALVIN
SAVANNAH, GA | MARCH 20, 2023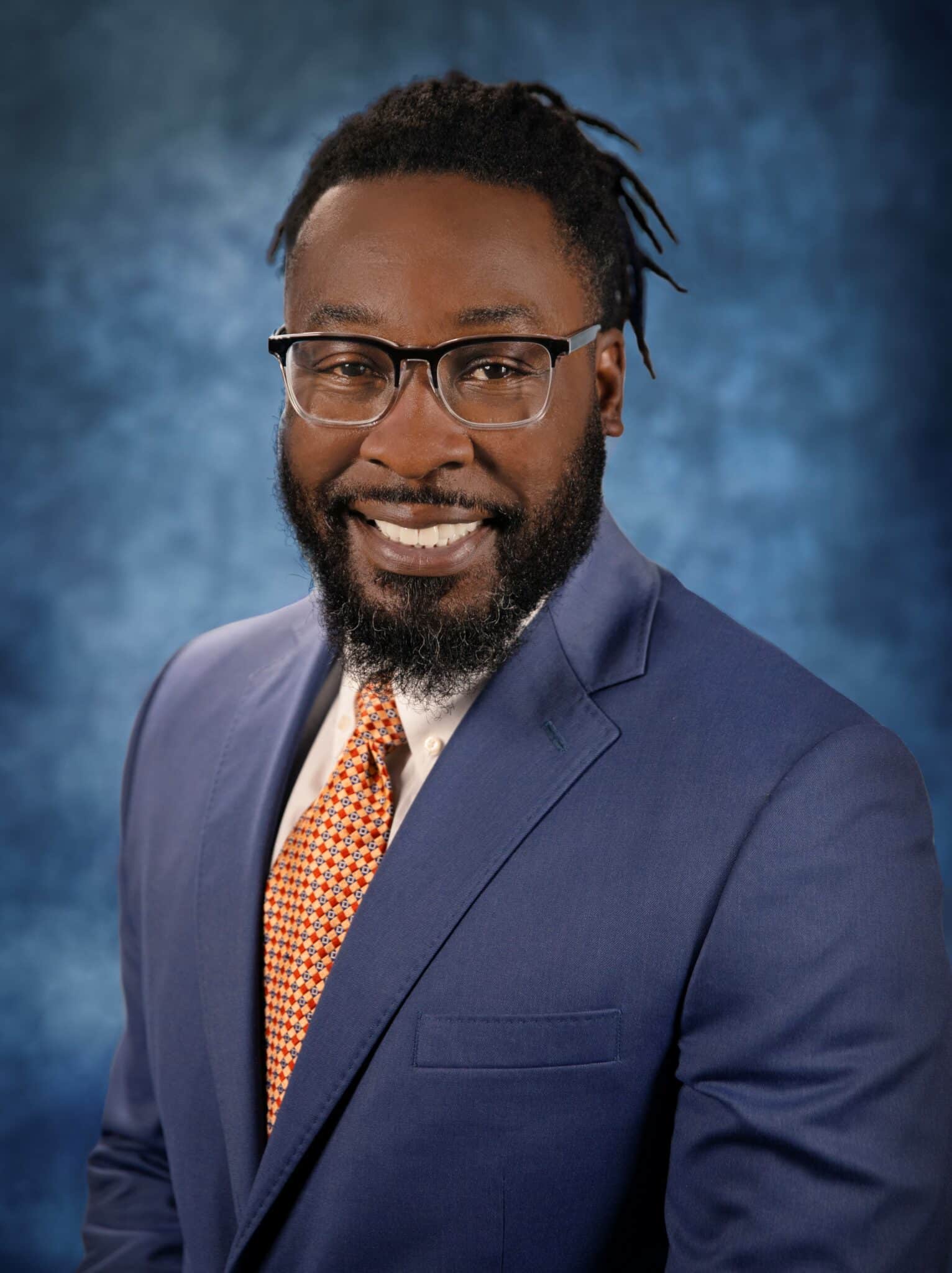 Congratulations to Michael Alvin for being our featured Team Member of the Month! Michael joined our team in 2022 to open our first account in Georgia! In a short period, Michael has leveraged years of experience to unite his team and deliver premier services.
"Michael's leadership brought a change of culture and delivered the Owens difference to transform the campus. Thank you, Michael, for all your dedication over the last year." -Scott Poore, Senior Sales Executive
Michael manages over 892,000 square feet across two campuses. His knowledge of innovative floor care and modern cleaning techniques has increased the cleanliness and brought new sustainability achievements to the operation. He has played an integral role in ensuring Owens' success in a new market!
"Michael is the figurehead of the Georgia Custodial Department. He has a hands-on "family" approach with his team, earning respect rather than demanding it. We can all learn from Michael's approach and team-building skills!" - Greg Lichtarski, Vice President of Custodial Services
We thank you, Michael, for your continued efforts and look forward to your continued success within our organization.