TEAM MEMBER SPOTLIGHT - CELEBRATING GREG HORAN
BRIDGEPORT, CT | JULY 31, 2023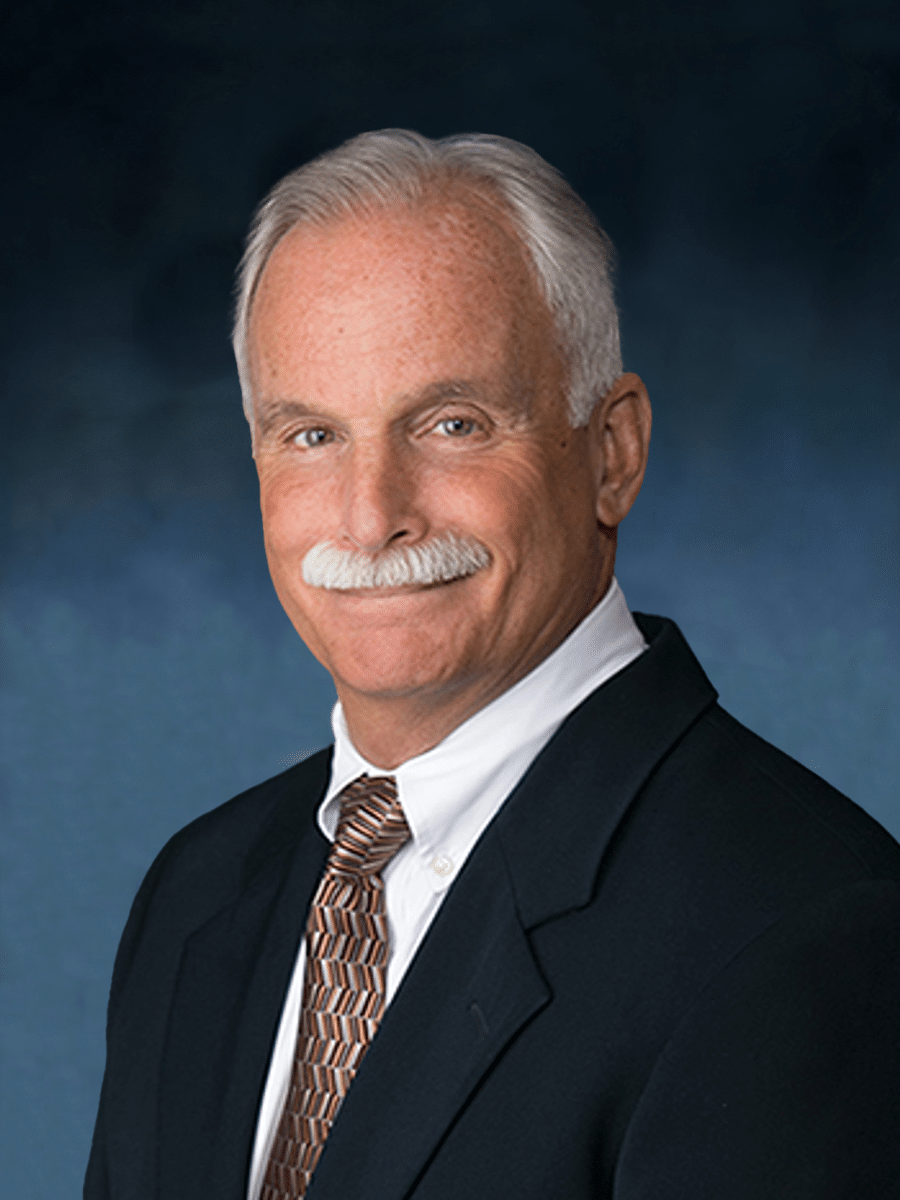 Congratulations to our team member of the month Greg Horan! Greg joined the team in 2009 as a Property Manager and has proven to be a dedicated manager with exceptional organizational and personnel management skills.
Greg manages over 300,000 square feet in Connecticut and works closely with our preventative maintenance program to produce accurate quality assurance reporting. His direct management experience ensures his team delivers Owens quality while maintaining strict compliance with all policies, procedures, and regulations.

"Greg is a very accomplished and experienced manager, having served our clients with annual budgets exceeding $10m. Greg is very organized, holds our service contractors accountable, and is always ready to lend a helping hand. We are proud to have him on our team." - Sue Black, Executive Vice President, Property and Facilities Management.
Additionally, Greg was the first Property Manager to be hired in the Owens team. He is an IFMA Certified Facilities Manager, a member of BOMA, and holds a Disney Institute and FEMA Emergency Management certification. He also received the Superstar award at the 2021 Owens Excellence Awards for creating positive brand experiences and relationships. We appreciate Greg's dedication to the team and look forward to his success in many years!