TEAM MEMBER SPOTLIGHT - CELEBRATING JOSH ROSE
ORLANDO, FL | SEPTEMBER 25TH, 2023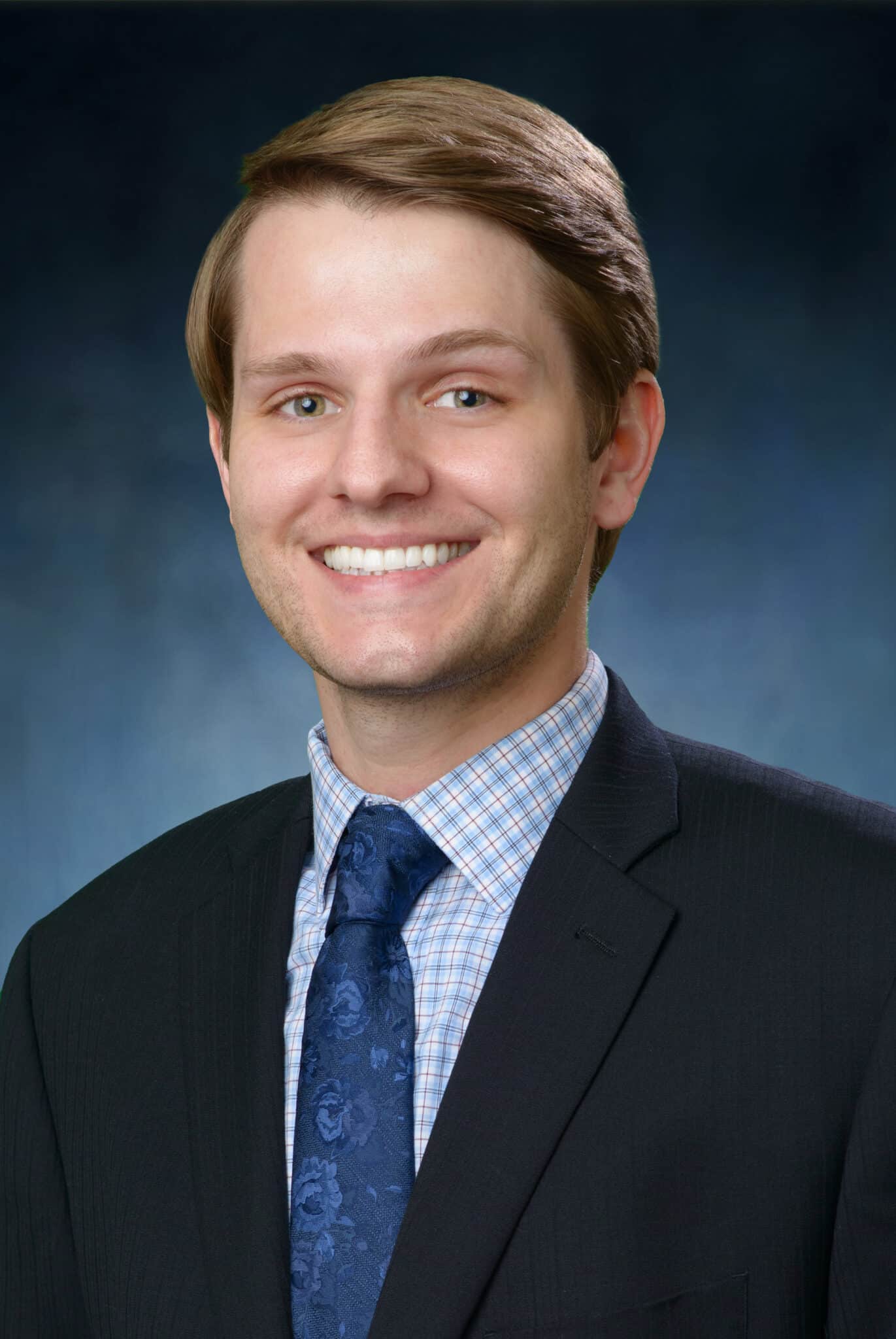 Congratulations to our Team Member of the Month, Josh Rose! Josh joined the team in 2021 as our Accounts Receivable Specialist and quickly became an asset to the team. Over the past two years, Josh assisted with multiple transitions between accounts and continues to ensure smooth financial transitions each time.
Recently, Josh became our in-house company expert during our company-wide transition to WinTeam. Using his previous experience with the program, he ensured all departments were assisted as needed and helped streamline the process and improve quality.
"Josh is a total team player. He is a very hard worker that takes pride in his work and looks out for the best interest of the company!" - Ray Suerth, CFO
Additionally, Josh received the Rising Star Award in 2022 as he embodies the Owens Quality Standards, safety, integrity, innovation, and productivity. We appreciate and thank Josh for all his incredible work and dedication and look forward to his future with the team!