OWENS REALTY SERVICES CELEBRATES 32 YEARS!
ORLANDO, FL | JULY 13, 2022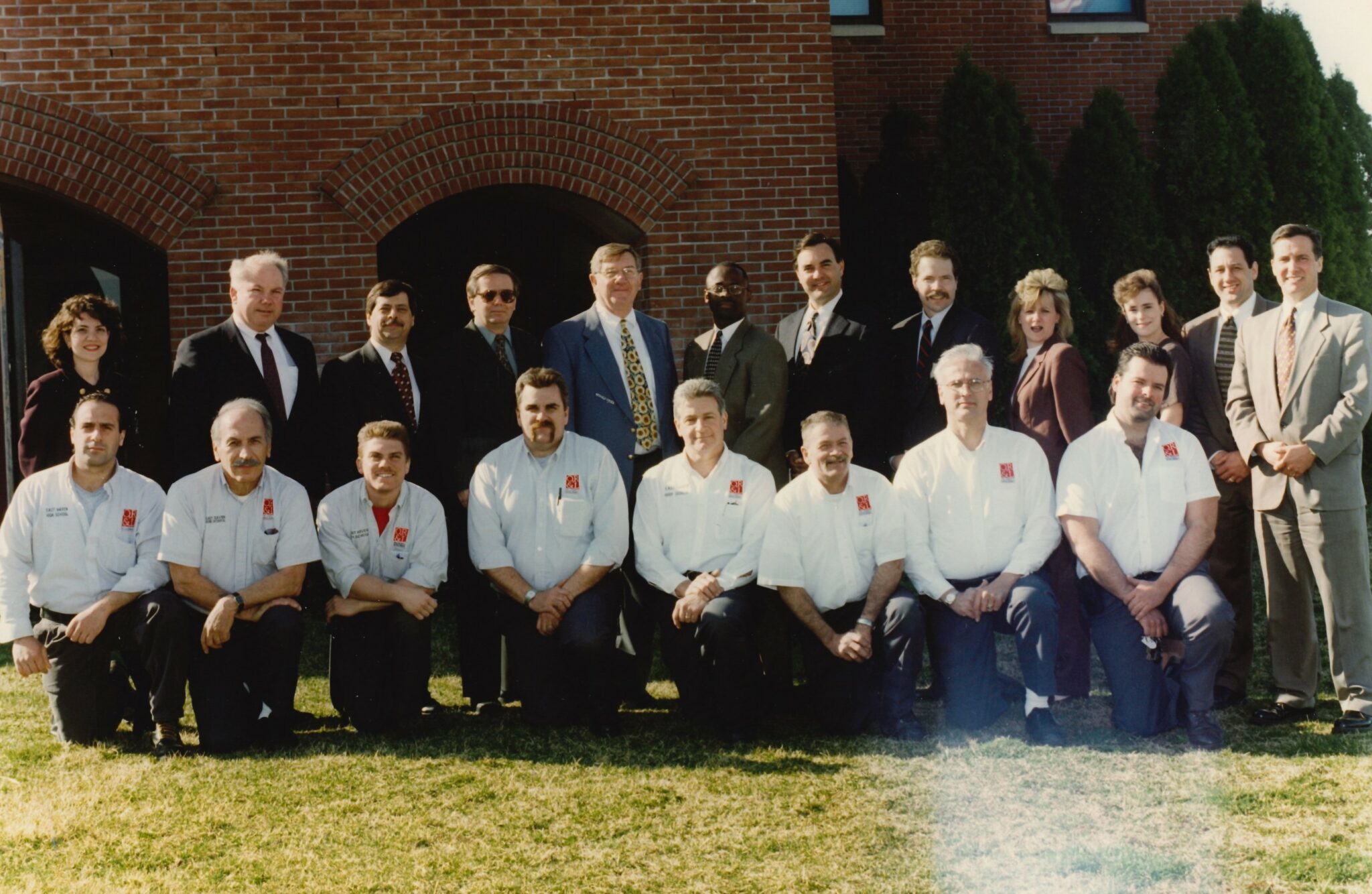 We're celebrating 32 years! In 1990, Bob Owens established Owens Realty Services in Branford, Connecticut, with a vision to deliver the best in real estate services by creating safe and sustainable building environments for owners and visitors. Since then, we have expanded into multiple states, including New York, North Carolina, Georgia, and Florida. Since moving our headquarters to Orlando, Florida, we have grown into a team of over 1,000 industry professionals and continue to keep a competitive advantage over our growing roster of clients. Today Owens services over 40 million sqft and continues to deliver on Bob's vision of quality services through a reliable and talented team. Our Team is the foundation of what we do, and we look forward to our continued growth over the next 32 years!