Owens Welcomes Mr. William Price to Lead the Janitorial Division
ORLANDO, FL | MARCH 3, 2020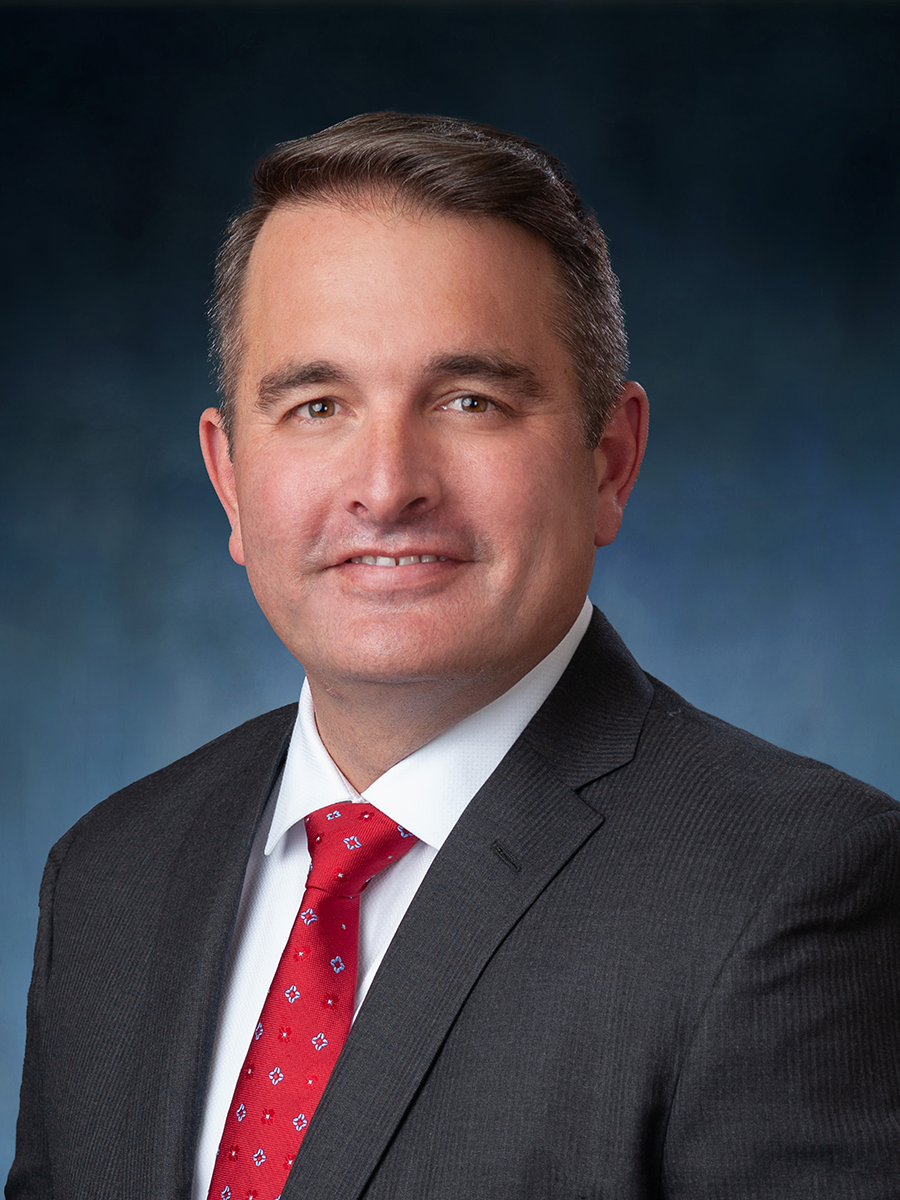 Owens Realty Services would like to welcome Mr. William Price to the Team. Mr. Price joins us as the Senior Vice President of Janitorial Operations. Mr. Price is an energetic, proactive, and results-driven leader with exceptional team-building abilities.
Wil is known for his proven track record of conceptualizing, implementing, and managing successful operational processes time-after-time.  Wil comes to us with twelve years of experience at Central Florida Fairgrounds and Orlando Amphitheater.
Mr. Price demonstrates strong problem-solving and analytic skills enabling him to remain one step ahead of the competition. Wil has a rich and successful record of demonstrating the use and application of industry best practices for companies to improve performance, quality, and profit.
Wil earned his BA in Economics from Rollins College. He was also awarded the Navy and Marine Corps Achievement Medal for exceptional service.